The Government of the Philippines continues to encourage foreign companies to invest in the gaming industry. Now huge casino resorts will be established not only in Manila, but also in other cities of the country.
The Macao Resources Group Ltd. and the Sino-American Gaming Investment Group will spend $650 million on purchasing 14 hectares of land on Mactan Island of Cebu Province. Investors want to turn this place into a mega-resort called Mactan Leisure City.
Three seven-star hotels and a luxury shopping mall will be located in the new resort casino complex. Officials hope that this project will not only attract large numbers of tourists and create over 6,000 jobs for local residents, but also bring millions of dollars to the state treasury in the form of tax revenues.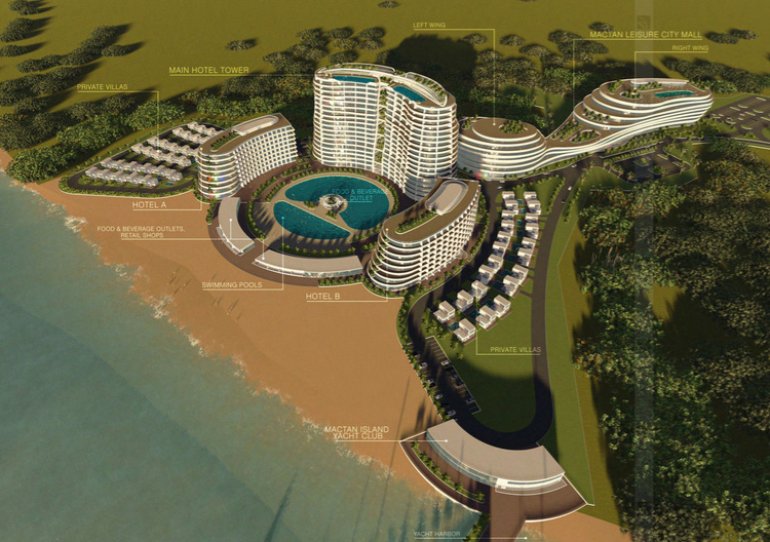 The mayor of Mactan has already offered this project to the city council. If it approves this initiative, she would send a letter of approval to the Philippine Amusement and Gaming Corporation (PAGCOR).
"This will help to attract even more tourists. There might also be more chartered flights to the city since the casino's market is mainly foreigners," said the mayor.
Mactan Leisure City is supposed to be opened in 2017.