Tournament schedule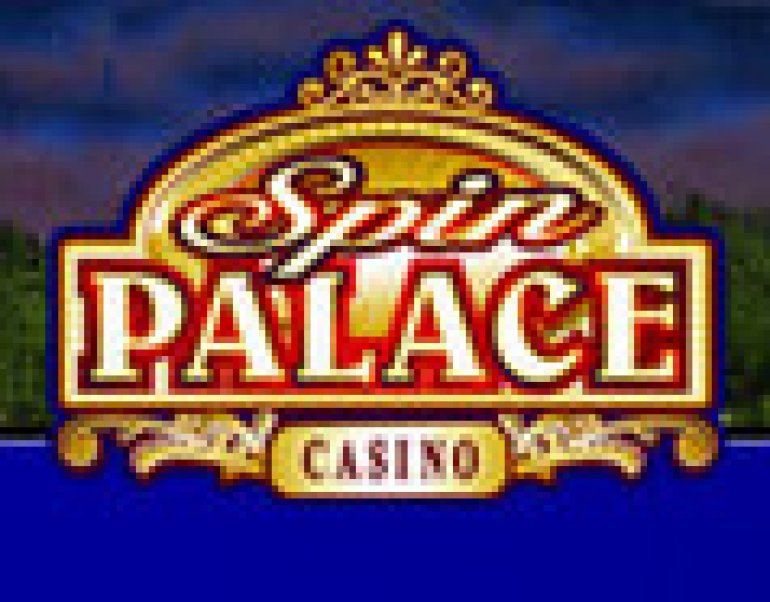 Spin Palace Casino is famous for its daily
slot
tournaments, where many its clients take part. One of such events is the slot tournament $100 "All Day" One Shot, where you can win fifty dollars, paying just two dollars as buy-in. Here you will have only one chance to succeed, because re-buys and add-ons are not provided.
How to participate in the tournament
Any client of Spin Palace Casino who has a valid account for playing for real money can be a participant of the daily slot tournament $100 "All Day" One Shot can. Buy-in is only $2.
Timetable
The tournament $100 "All Day" One Shot lasts a few hours, but the exact time should be clarified directly in the section Tournaments in the program of Spin Palace Casino. Several competitions of this category can be held per day.
Rules
The $100 "All Day" One Shot Tournament can be carried out on the slots with different number of paylines and startup coins. The range of bets is not always the same. But all the competitions are united by the absence of re-buys, i.e. if you have spent startup coins, you will not be able to continue the game.
The number of the participants of the slot tournament $100"All Day" One Shot can be from 3 to 1,200. Each of them has fifteen minutes for playing.
Prize pool
The prize pool of the slot tournament $100 "All Day" One Shot is one hundred dollars, which is distributed between the three luckiest players who get the highest number of points. It occurs according to the following scheme:
the 1st place - $50
the 2nd place - $30
the 3rd place - $20
The current state of affairs can be clarified during the tournament in a special table, which is found in the same section "Tournaments" of the casino program.