Tournament schedule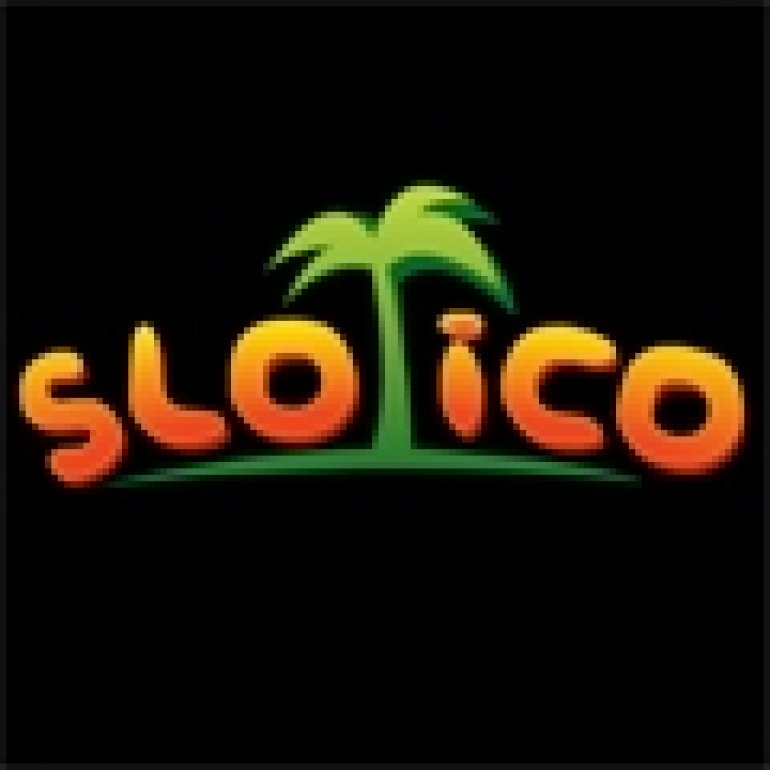 Casino
Slotico
has been conducting unique automated show tournaments for several months. They can be considered to be unique due to the fact that tournaments with such a format are not held in other establishments (at least in famous and popular online casinos).
How to participate in the tournament
All clients of Slotico Casino may take part in show tournaments. Every customer automatically becomes the participant of the tournament, when he starts playing one of the special games.
Timetable
Show tournaments are held daily from midnight. Winners receive intermediate prizes twice a day. The final winner is determined at midnight. He or she becomes an owner of the main prize.
Rules
It is possible to participate in show playing nineteen games, including slot machines Russian Ivan, Jack and Lost Island, Sherlok Holmes, Lucky Fishing, Time Machine, HyperSpace, Great Magic, Farm Wars, Green Light, several varieties of video poker, as well as blackjack, roulette, and poker.

The tournament starts at midnight and lasts 24 hours. During this period of time, participants make their bets playing the above-mentioned games.
Intermediate calculations are carried out every eight hours, and winners of these stages are also rewarded with prizes. This occurs at 8:00 a.m., 4:00 p.m. and 11:55 p.m.
The participant who makes bets on the highest sum becomes a winner of the whole tournament in each game.
Determination of winners occurs automatically, without the participation of representatives of the administration of the casino. Prizes are credited instantly and in real money that can be used to continue playing and players can also withdraw these funds immediately.
Current results can be found in the table of the tournament that is available next to interface of the show game. There are data about the achievements of leaders, and time to the end of the intermediate stage and the tournament is specified.
The player accumulates points for weekly and monthly promotions taking part in the daily show tournaments.
Prize pool
The progressive jackpot is a prize in the show tournament. Its sum increases with each made bet.