Tournament schedule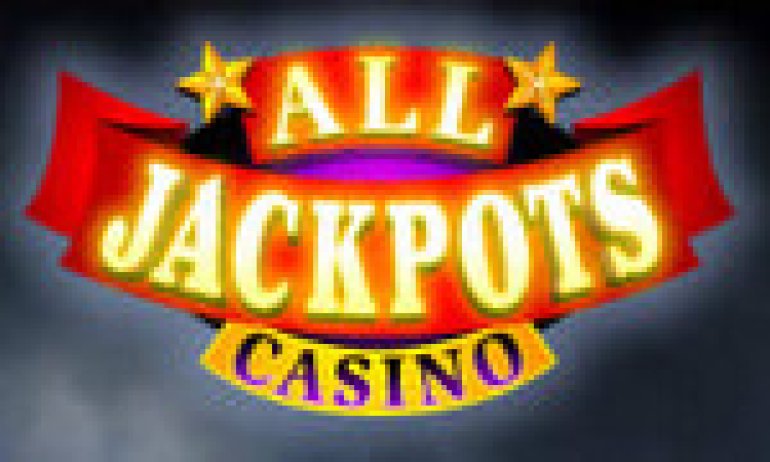 The online casino All Jackpots organizes a large-scale promotion 31 Days of Hallowe'en during October, devoted directly to the approaching holiday. Customers of the casino will receive bonuses and free spins on these slots from the beginning of the month in this promotion.
During the last week before Halloween the drawing of Devilish Draw with a prize pool of ten thousand credits is waiting for the customers. These credits will be distributed among 85 lucky winners.
How to participate in the tournament
All clients of All Jackpots Casino with accounts for playing for real money can participate in the action Devilish Draw, if they are not subject to any exceptions, provided by the general rules.
Everything that they should do is to play for fifty credits during the event.
Timetable
The promotion started on October 25, 2011 at noon. It will last until 11:59 p.m. of November 1, 2011 (GMT).
Prize pool
The amount of the prize pool of Devilish Draw comprises ten thousand credits of the casino. It will be distributed among the winners according to the following scheme:
10 players - 500 credits
25 players - 100 credits
50 players - 50 credits
Winners will be determined on November 1. Payouts will be made on the same day.
Rules
The client of the casino receives an extra ticket for participation in the drawing for each 50 credits.
Winners will be determined randomly.
The term credit implies a game currency, which is chosen by the user. We are going to remind you that the main currencies of All Jackpots are US dollars, euros and pounds.
Devilish Draw has just been started, so you still have great chances to become one out of eighty-five winners!