Tournament schedule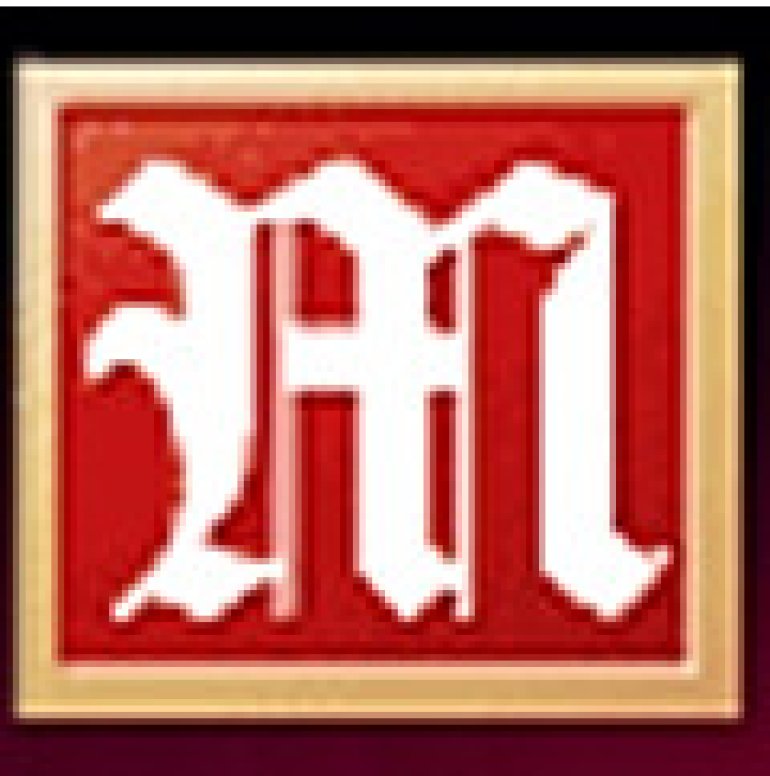 Do you like modern cinema and slot machines? Then you just have to take part in the Film Festival Tournament with a prize pool of $15,000, which is held for its clients by the famous online casino Mansion.
It is clear from the title of the tournament that its main prize is a home theater system that costs $5,000. But it is the only prize, because rewards of different prizes will be received by more than sixty successful participants. To feel the atmosphere of the festival, you can participate in the tournament, playing on thematic slots devoted to the movie, such as Iron Man or Kong.
How to participate in the tournament
To become a participant of the slot tourmnament Film Festival, you should have an account for playing for real money at Mansion Casino. It can be quickly opened on the official website of the casino.
If you want to participate in this tournament, you have to make a deposit over $200 during it. Then you just need to play on any slot before the end of the event, gaining tournament points.

Timetable
The slot tournament Film Festival starts at Mansion Casino on Monday, January 6, and ends on Sunday, June 19, 2011.
Prize pool
The prize pool of the Film Festival Tournament comprises $15,000, where $5,000 goes to the winner in the form of a splendid home theater system. Besides, different winnings will be received by 63 participants of the tournament. They will be distributed in the following way.
the 1st place - home theater system that costs $5,000
the 2nd place - $1,500
the 3rd place - $1,000
the 4th place - $750
the 5th place - $500
the 6th-10th places - $250
the 11th-20th places - $150
the 21st -64th places - $100
Winners are determined automatically, and current and final results of the tournament may be found in the table of leaders.
Rules
Points are credited to the participants of the slot tournament Film Festival according to the general rules of the loyalty program (they should be specified on the official site of Mansion Casino).
To qualify for one of the prizes, you should earn at least 200 points on any of slots of the casino. At the same time you have to play within three days during the tournament.
The administration of the casino contacts the winner of the tournament within three days after the event. Terms of delivery of the prize will be discussed independently. It is not possible to get the first prize in the form of a sum of money or bonuses.
Other prized are paid out to the participants in the form of bonuses within 72 hours. They should be wagered in twenty times. In such games as baccarat, blackjack, hold'em poker, video poker Jacks-or-Better, roulette and 2 Ways Royal, only 50% of bets are included in wager.