Tournament schedule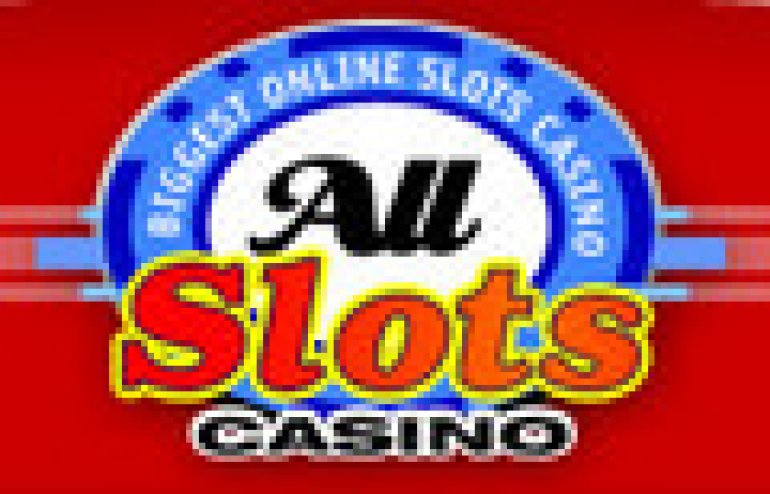 The term heads-up is widely used in the poker, where it means one-on-one game. Nowadays this format is used in tournaments on various gambling games. For example, at
All Slots Casino
, which is famous due to a large number of competitions, players are trying to find out in this way who is the best player in the European version of blackjack.
How to participate in the tournament
All clients of the establishment who have valid accounts can take part in the heads-up tournaments on European blackjack at All-Slots Casino. To apply for the tournament, players need to go to the section "Tournaments" in the casino program, choose one of these events with the appropriate buy-in and click "Join".

Timetable
Heads-up blackjack tournaments are conducted at All Slots Casino daily, so its clients can participate in them almost at any time.
Rules
All heads-up blackjack tournaments consist of one stage. Participants of the tournament receive 2,500 chips, which they will use for playing in ten hands. These chips do not have the real value.
Players determine independently the size of the bet in the range of 25 to 2,500 chips, which allows playing more or less aggressively.
It is possible to play with different number of decks of cards (up to six). It should be specified in the rules of each tournament. Shuffle is made at the end of each hand.
As far as the rest is concerned, the general rules for the competitions in casinos are valid at All Slots Casino.
Prize pool
The house advantage includes from five to ten percent of the total prize pool that is formed from buy-ins of two participants. There are examples below:
Buy-in is $5 - prize pool is $9.50
Buy-in is $10 - prize pool is $19
Buy-in is $50 - prize pool is $90
The total prize pool of the tournament is received by the winner.