Tournament schedule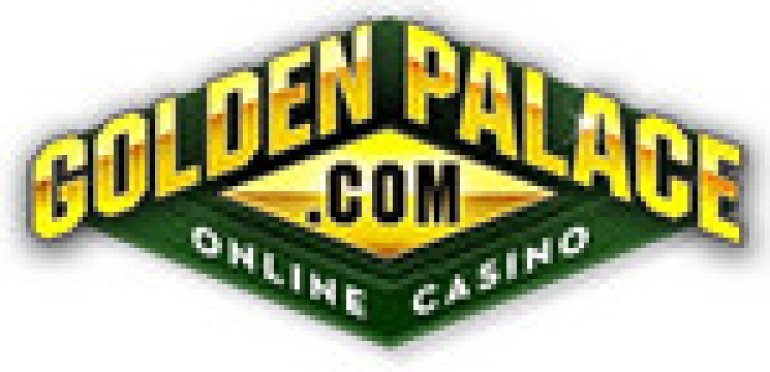 The famous online casino Golden Palace prepares to celebrate its 15-year-old "crystal" anniversary. In this regard, it is a tournament-lottery, the winners of which will have the right to end his days free to travel in luxury cruises called Crystal Cruises. Also here will be drawn other valuable prizes.
How to get to the tournament
To become a member of the draw, you must have a valid account to play for real money. You will begin to participate in it automatically as soon make a deposit of $ 25 in the period.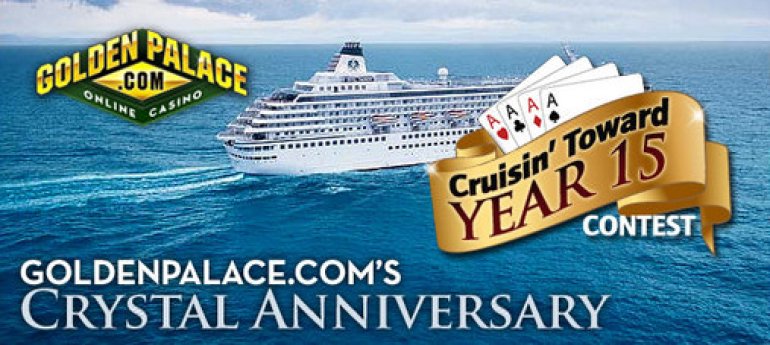 Schedule
The tournament will be held from 1 February 2011 to 31 December 2011. The final prize drawing will occur Jan. 2, 2012.
The prize fund
Winners First place winners will receive a lifetime ticket to cruise Crystal Cruises. Also in the tournament will be played jewelry from Swarovski.
Rules of conduct
The casino reserves the right to change the prizes or to pay them in the form of cash value.
Winners, dedicated to the 15th anniversary of the casino Golden Palace, will be notified of the win with further instructions by email.