Tournament schedule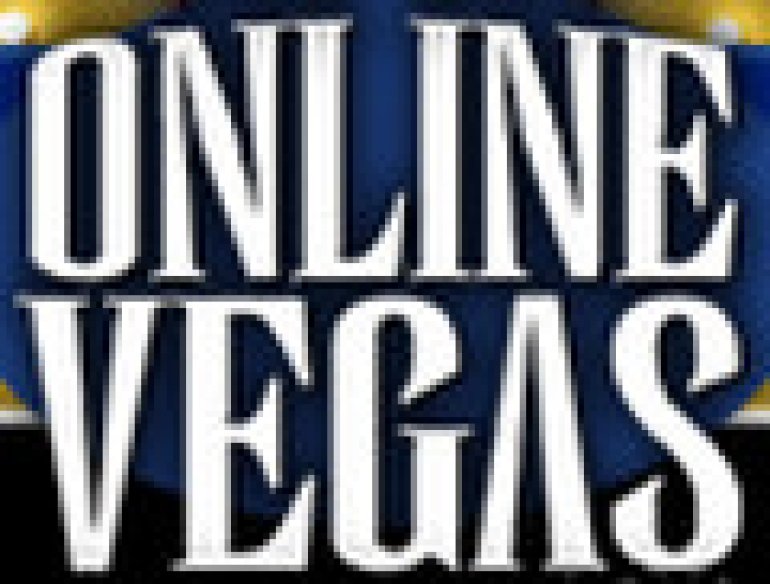 Every Sunday in the online casino Online Vegas tournament starts on the machine Beat the Bank. It lasts until Monday night. This match-fixed prize pool, which is generated from admission fees and re-bais participants. The winners receive a percentage of the total pot.
How to get to the tournament
Take part in the slot tournament Beat the Bank may each client casino Online Vegas, which has an account to play for real money.
Schedule
Beat the Bank tournament begins at 9.00 (ET) on Sunday and ends at 22.30 (ET) on Monday.
Rules of conduct
The casino conducted two types of tournament . In general, they have the same rules, and the differences relate to the size of the entry fee ($ 5 and $ 2.50) and the number of loans that are members (200 and 250 credits).
The cost of re-bais in both species slot tournament Beat the Bank is the same - $ 2.50.
The prize fund
Fixed prize pool tournament Beat the Bank no. It is formed from the entry fees of all participants, as well as made in the course of the match re-bais, and winners receive a pre-determined percentage of its total.