Tournament schedule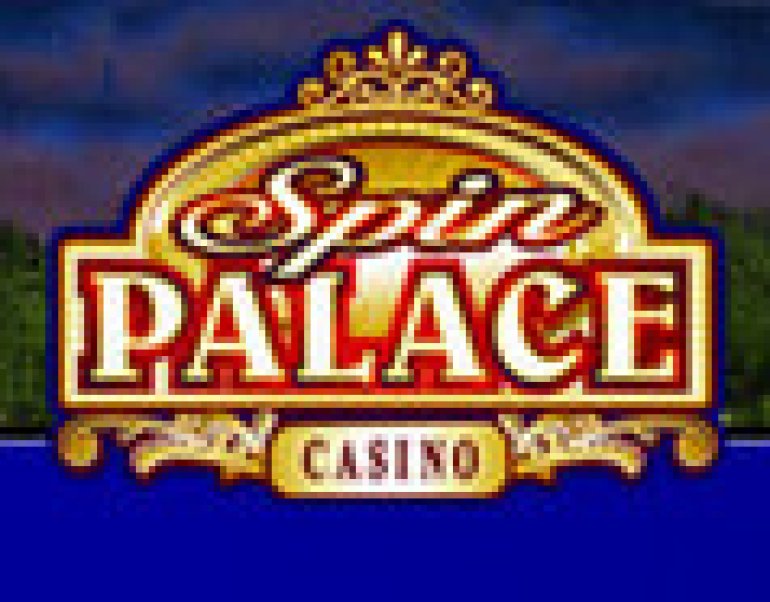 Features of the Sit'n'Go tournaments consist in the fact that they start as soon as sufficient number of people will be ready to take part in them. This is a very popular format in poker, however, several online casino have recently organized such tournaments for other games. For example, a well-known casino in the world of Internet gambling
Spin Palace
offers its clients daily SnG tournaments on the European blackjack.
How to participate in the tournament
All customers of the casino with valid accounts for playing for real money can participate in the tournaments. They need to download and install the program, enter it, choose the section "Review of Games" - "Tournaments". Then, they should find a SnG tournament in the list of available tournaments and click "Join".
Timetable
SnG tournaments on the European Blackjack are held at Spin Palace Casino almost constantly and start as soon as five participants will be ready to take part in them.
Rules
Each participant of the tournament receives 2,000 chips, which can only be used to play in this event. They do not have the real value.
The size of the minimum and maximum bets may differ depending on the tournament (20/2000, 50/3000).
Fifteen or twenty hands are made during the tournament. Six decks of cards are used for playing according to the rules adopted in the casino. Shuffle is made at the end of each hand.
The winner and runner-up are determined by the number of chips that players will have at the end of the tournament.
As far as the rest is concerned, the general rules of playing in casinos are valid at Spin Palace.
Prize pool
The prize pool of each SnG blackjack tournament is fixed. It is formed from buy-ins of players. It is a fixed amount that depends on the size of these fees.
Buy-in is $5 - prize pool is $22.50: the 1st place - $15, the 2nd place - $7.50
Buy-in is $10 - prize pool is $45: the 1st place - $30, the 2nd place - $15
Buy-in is $20 - prize pool is $90: the 1st place - $60, the 2nd place - $30
10% of the total sum of buy-in from all players goes to the casino.