Tournament schedule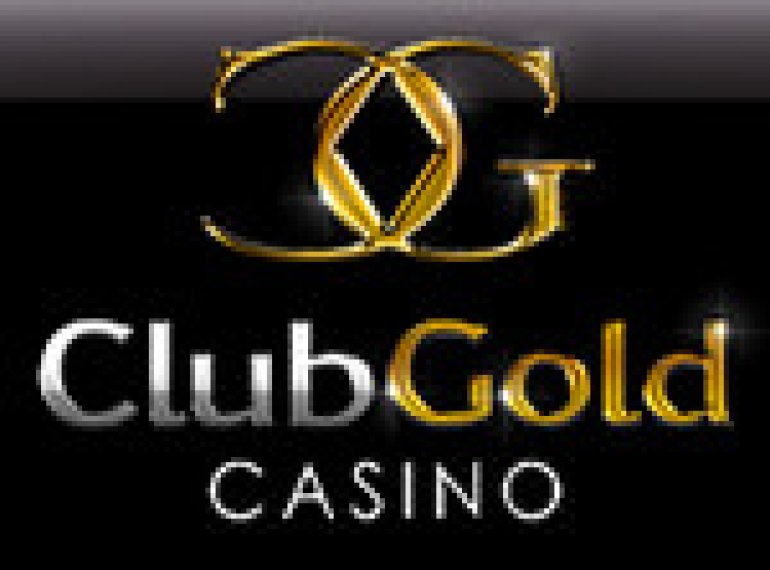 The popular online casino Club Gold constantly organizes various tournaments and drawings. Every visitor will be able to find an event according to his own tastes. One of the most fascinating promotions is Tuesday Goldmine. Two and a half thousand dollars is drawn in it. They are distributed among the five most successful participants.
How to participate in the tournament
If you want to take part in the Tuesday Goldmine Tournament, you should have a valid account for playing for real money at Club Gold Casino. If you are not a customer of the casino, you can open an account at any time.
Next, you need to play at a specified time for at least ten dollars, euros or pounds on any slot (or several slots), and you should not leave the casino to keep the chances for the victory.
Timetable
Tuesday Goldmine is weekly held at Casino Club Gold on Tuesdays. It is allowed to participate in it at any time during the day. Naturally, the sooner you start, the better will be your chances for the victory. Bets made on slots on other days are not taken into consideration in this promotion.
Prize pool
The prize pool of each drawing of the Tuesday Goldmine Tournament is $2,500. Five lucky winners receive $500, which are immediately credited to their accounts.
Rules
Each player who plays for at least €/£/$10 or R100 at a specified time (i.e. Tuesday) is considered to be a participant of the tournament. It is important not to log out. Five winners are determined randomly during the day among users who are currently present at Club Gold Casino.
Winners will see a pop-up message You've struck gold. Immediately after that, five hundred dollars in free chips will be transferred to their accounts. Messages come from 00.01 a.m. to 11.59 p.m. on Tuesday according to the time of the casino.
If a player logs out, he is no longer considered as a participant of the promotion Tuesday Goldmine. When he logs in again, he would have to meet the necessary conditions from the beginning and remain in the account.
There is no need to wager prize payouts. Terms of wagering, accepted for bonuses, are not intended for them. Winners have an opportunity to dispose of them at their discretion. Winners can use them to continue playing or just order the payout.
As far as the rest is concerned, the general rules of playing in the casino are valid for all participants of the Tuesday Goldmine Tournament. In case of any conflicts exactly these rules should be taken into account.
Please note that the online casino Club Gold prohibits users from Estonia, Bulgaria, the US, Israel and Cyprus to make real bets. They can only play in training mode, so this event is not for them.
Next Tuesday search for gold nuggets in the online casino Club Gold! Maybe next gold mine is waiting for you!