Tournament schedule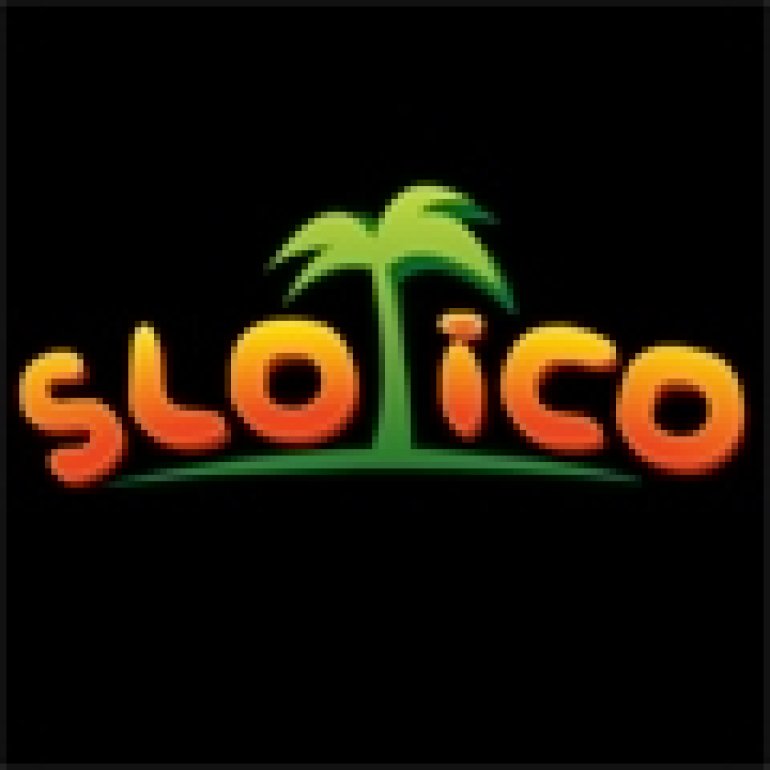 Casino
Slotico
is famous for its unique automated tournaments that are held in this establishment daily on nineteen different games. Weekly tournaments on slot machines, which are held on Saturdays and Sundays, have also become available for clients for some time.
How to participate in the tournament
Any owner of the valid account can become a participant of the weekly show tournament on slot machines at Slotico Casino. It is just necessary to play on slots intended for the tournament at a specified time. The rest occurs in automated mode.
Timetable
Show tournaments on slot machines are held twice a week on Saturday and Sunday. Each of them starts at midnight and lasts for 24 hours. The tournament consists of three rounds, whose winners are also encouraged by prizes.
Rules
It is possible to participate in weekly tournaments playing on special slot machines.
The tournament starts at midnight on Saturday and Sunday and lasts a day. During this period of time participants make bets on these slot machines.
Results of the intermediate stages are summarized and five players who show the best results get prizes. It occurs at 8:00 a.m., 4:00 p.m. and 11:55 p.m. The amount of the prize increases with each round, so the biggest prizes are waiting for the winners of the last stage.
Winners are determined on the basis of the total amount of bets, made during the game on each slot machine.
The determination of winners occurs strictly automatically, without the participation of the administration of Slotico Casino. Prize payouts are credited instantly in real money, which can be used at the player's discretion. In other words, they are not bonuses that should be wagered, as it is in most tournaments in different online casinos.
Current results of the tournament can be found in the table of leaders, present next to interface of the game. This table includes achievements of the most successful participants, and specification of time left till the end of the round and the tournament.
Prize pool
The prize pool is accumulated by contributions from bets made by players. Therefore, the winner becomes the owner of the progressive jackpot.