A confusing story of bankruptcy of the largest gambling operator Caesars Entertainment Corp. has become even more complicated after showdown of facts concerning a love affair of a company's lawyer and a financial consultant hired for carrying out an investigation.
According to Reuters, Bankruptcy Judge Benjamin Goldgar refused to take into account the results of the investigation carried out in Caesars Entertainment. The provided data that prove legal activities of the company seem to be inconclusive due to the new circumstances.
It was reported that Melissa Knoll, the consultant who had carried out the investigation on the Caesars Entertainment bankruptcy in 2014, had a love affair with Vincent Lazar, the lawyer of Caesars Entertainment. Benjamin Goldgar believed that the results of the Knoll's investigation were significantly influenced by the fact that she "had shared a bed with the enemy", i.e. there was "no sense" in the investigation.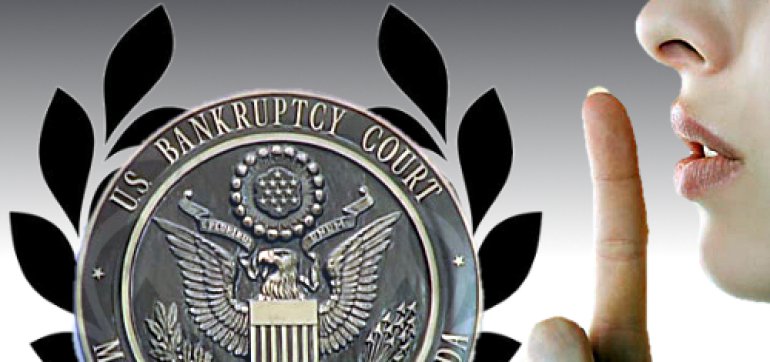 Caesars
hired Knoll to study creditors' claims concerning illegal actions of the company, which had tried to protect assets from restructuring.
Last month, Richard Davis, a court-appointed independent expert, rendered a report with sufficient evidences confirming the creditors' claims that Caesars had to compensate for $5.1 billion damages.
The Knoll's team had to combine the Davis' conclusions with her own research to develop a plan for restructuring Caesars Entertainment Corp. These documents, which play a "crucial role in the success of the debtor's business," should be used in judicial proceedings.
Information about the fact that Melissa Knoll had a love affair with Vincent Lazar did not allow the court to take into account the results of her investigation. Knoll was banned from the investigation of the Caesars Entertainment Corp bankruptcy.