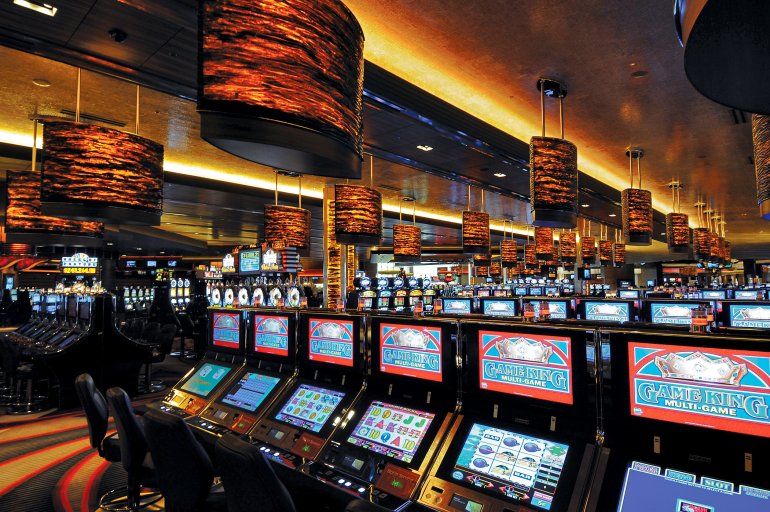 We have discussed slot tournaments, described various formats, and advised how to play. But it was about playing in land-based casinos.
This article will focus on slot tournaments held by online casinos. They have some significant differences you should consider when choosing a strategy for the game.
Helpful Tips on Slot Tournaments
Almost all large online casinos hold slot tournaments. Their popularity is caused by the fact that participants do not need significant investments, and the format implies exciting and absorbing gameplay.
While experienced players have long defined their preferences and decided how to act in the tournaments, It's not that clear for beginners.
First, they need to know whether or not to place high bets in each spin in the hope of winning an enormous payoff or play quietly and steadily, waiting for other players to be gradually eliminated.
There is no single answer to this question because it requires some information about the tournament's T&C. 2 most crucial aspects:
An amount of the starting stack.
Time allotted for the game.
These parameters can significantly differ in some tournaments. The situation might look like this:
you have little chips and a little time,
you have little chips and a lot of time,
you have a lot of chips and a lot of time,
you have a lot of chips and a little time.
You should agree that each option requires a unique approach, so you should choose between aggressive and restrained styles based on the tournament's T&C.
Playing in a Tournament with a Big Bankroll
If you participate in a slot tournament where each player gets an impressive amount of chips but has a limited time, it makes no sense to spend it on small bets.
It may happen that you do not have enough time to spend all the chips.
This is especially true in tournaments where starting chips do not count. Playing significant and decisive, you risk losing quickly, but it's better than if you don't use your allowance.
Hundreds of players participate in online tournaments, and most act this way. In this case, at least one of them will win a high payment, so there is nothing to wait for. Such a strategy is doomed to failure in a tournament with numerous participants.
Playing in Tournaments with a Small Bankroll
Quite a different game scenario awaits you in tournaments with little chips but plenty of time for the game. There is nowhere to hurry.
Playing quietly, you gradually increase your chances of taking the opponents out of the game.
In this case, we recommend gradually increasing your bankroll and then raising the bets. Participants of most online slot tournaments can monitor the leaders' results, so you need to focus on their performance towards the end of the tournament. If you lose quickly, the last bet should be the maximum because you have nothing to lose.
More Tips for Tournament Players
In other cases, you should choose an intermediate tactic depending on the situation. Online tournaments differ from the usual ones by numerous participants and access to information on the leaders' results.
The intensity of your game should be determined by the size of the stack, amount of time, and results of your rivals.
In the rest, you must rely on intuition and experience that will surely come with time.
Slot tournaments are rare when beginners and pro players have almost equal chances. For the most part, it all depends on the fortune's favor.
Choosing the Best Online Slot Tournament
We regularly publish reviews of the most exciting slot tournaments at Casinoz. Most of them are free, but you can win real money or valuable prizes.
Pay attention to the following:
Entry fee (if any).
Available games.
Several participants.
Prizes.
Prize fund.
T&C.
Distribution of tournament prizes.
Duration, etc.
Of course, you should always choose an online casino with a good reputation. This is especially important if you register to play in the tournament at a new site.
Summary
How often do you play in online slot tournaments? Which format do you like most? Have you ever won a tournament or been a prizewinner?
Tell us about your experience in the comments. Don't be shy to give advice to other Casinoz readers and ask questions to the experts.