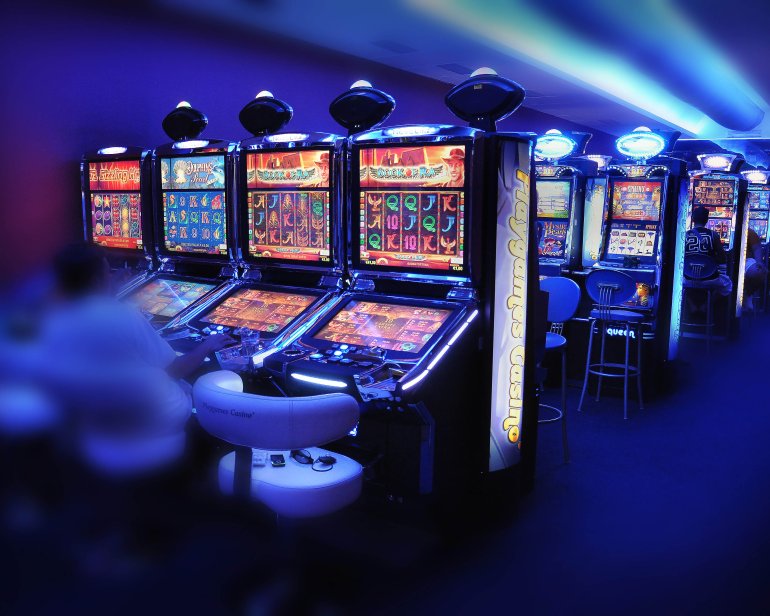 It is always interesting to take part in tournaments for different casino. A battle against other players adds excitement and a lesson to any player, especially those with adversarial spirit. Sometimes there are parties where the title is more important than prize money of the winner. Other players prefer tournaments because then they know in advance how much they can lose, because every such event usually has a certain fee for participation. It makes them feel more relaxed.
Slots tournaments are regularly held in different casinos and are very popular because the game does not require special skills. In fact, all participants have equal chances to win, and those who are lucky enough win.
Format of slot tournaments
The format of slot tournaments is very simple. Usually all participants are allocated to gaming machines. When it is your turn, you take a seat at the specified slot and wait for the official launch. All participants pay a certain amount of money you can play for within the allotted time.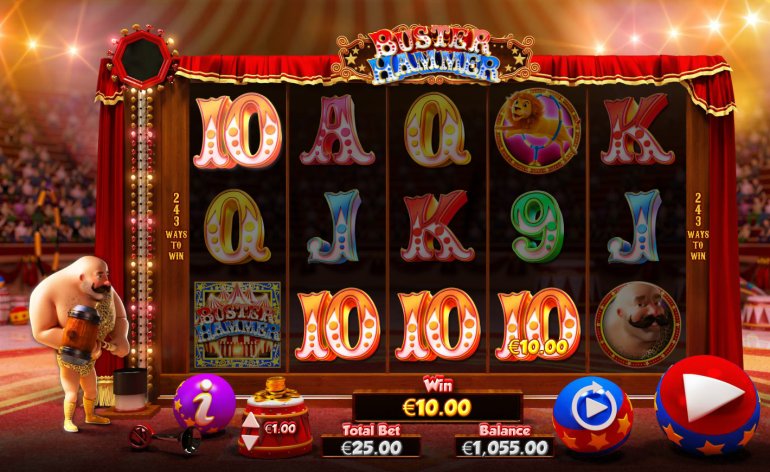 The most often format is when all players pay a thousand for a game of twenty minutes. A fixed amount is dedicated with each spin of the drum and the payoff is fixed. At the same time you can not play with the winning. When the time comes to an end, the slot locks automatically and the game ends. A balance, you did not have time to use is lost. Then counters that recorded wins are compared and a winner is determined.
Making the last spin, you have to wait outside a slot until one of the officials does not fix your scores. Typically, then offer to sign the agreement with the recorded results. Then you can move away from the slot. As a rule, only participates in the tournament group use freestanding slots, so competition will be held in several stages, if there is a lot of participants. During the interim the results can be declared, so that players can compare their achievements with those of other participants.
Strategy games in tournaments
What can we say about using strategy in slot tournaments, if the main aspect is Fortune favors? Nevertheless, we can give you a couple of tips. All you need is a combination of a game speed and concentration.
Since you have to use your time to use the loan as much as you can, you need to play fast enough. Each winning spin increases your score, but a loan that you do not use is lost forever, which reduces your chances of winning. To increase the speed of the game, keep your fingers on the keyboard and press them slightly. Some players in a rush of excitement clap them loud and even hit the key. Forget about this in the tournament. In twenty minutes you make a lot of spins, so a second lost in separate launches of a drum eventually add up a minute, that could be used more wisely. Especially since you can not be distracted, do not talk, eat, drink and so on.
When taking part in a slot tournament, you need to be very careful. Before the start, read the pay table. If you are lucky enough to break a jackpot, withdrawal may take a few seconds. Take a break, but do not be distracted and resume the game as soon as possible. In no case do not start noisy rejoice and discussing it with other fans or, even worse, with the other players. Sometimes tournament players had so much fun with each win, that by the end of the game they did not have time to spend a half of the loan.
Often participants of the tournament have excessive curiosity. They can not wait to take a look at the achievements of other players to compare them with their results. Of course, it takes a lot of time better spent usefully. Think only about your account, and you have time to find out results of rivals later.
By the way, twenty minutes of continuous play can be pretty tiring for you. So gather into a fist and do not allow yourself to relax until the end of time or credit.
In general, the strategy in tournaments on slot machines is about extremely fast game and maximum concentration.
Variety of tournaments
However not all slot tournaments are the same. Therefore, before applying, consider the type of competition. There are three main types: free prize, fund contributions from players and a profit-making institution.
Free slot tournaments are conducted for promotional purposes (often at the opening of a new casino) or to encourage regular players. They almost never open to anyone. Casinos may issue invitations or tickets. The prize is formed without the participation of the players. If the casino you are a visitor of, offers you to take part in this tournament, you should not refuse, even if you do not like the principle of competition. After all, you have nothing to lose but time.
The winning is paid from all entry fees in the prize pool. A casino does not remove them from the direct benefits, but also attracts new players and stimulates regular players. Examine the structure of the tournament, see how prize money is distributed, compare it this with the possibilities and only then decide whether you should take part in it. Usually casino hold tournaments not only for money, but also with additional prizes, and the amount spent there sometimes is more then the main prize.
Some tournaments have quite high entrance fees, but part of this money goes to the organizers. If your personal skills in tournaments on slot machines you better to avoid such events. It's much more profitable to simply play on slots where you have only one opponent.
So, if these tournaments are properly organized, you should take part in them. Especially if they are accompanied by additional raffle prizes, bonuses and other cool options.