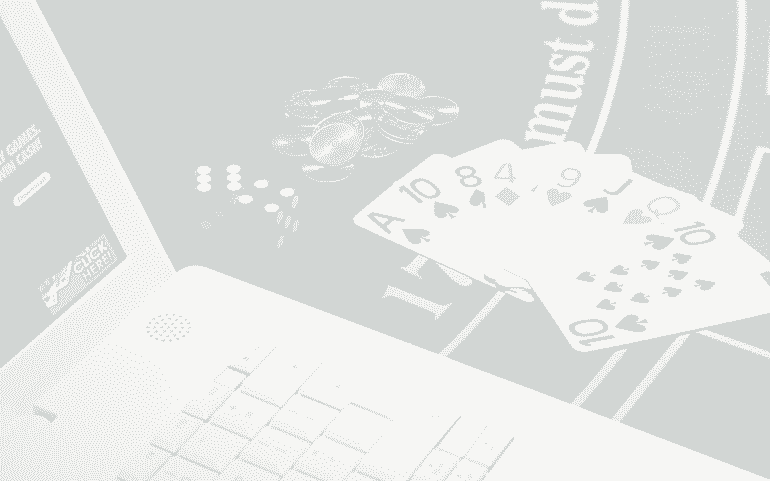 Introduction
PaySafeCard is a European payment system. With its help, one can pay for different services, buy online, and pay the bills on the web. PaySafeCard is very convenient to use, that's why it is very popular among the citizens of many European countries. Some of them are Great Britain, Netherlands, Germany, Austria, Greece, Slovakia, Slovenia, Spain, Belgium, Sweden and etc.

General description
All operations in the PaySafeCard system are made without bank cards which provides a high level of anonymity and security.
All accountings are made through PaySafeCard vouchers. They can be purchased in many European stores. There are about 300000 points where you can buy PaySafeCard vouchers all over the world. 
Wallet Paysafecard
Using PaySafeCard is pretty simple. You just need to scratch the protective coating and enter it while paying for goods or services. A typical PaySafeCard voucher looks like a bill or a card.
Card limits are not very high. So, if you need to pay a big amount, you need to buy several cards, up to ten sometimes.

Customer service
The customer service is ready to help you if you experience any difficulties while using PaySafe vouchers.

The system offers customers to use vouchers.
Popular at casino
PaySafeCard is very popular in Europe. Some gamblers use it for deposits in online casinos, but most of them still choose more convenient payment systems.

How to Deposit in PaySafeCard Casinos
To make a deposit via PaySafe, you need to go to the cashier and click on the system's logo. Then, find a 16-digit code on the voucher and enter it. Now, the company offers real and virtual vouchers. As a rule, you can use any of these variants.
How to Withdraw Funds from PaySafeCard Casinos?
Internet casinos do not pay out winnings through PaySafeCard.
Best PaySafeCard Casinos 2022
See the
list of high-quality internet casinos
using PaySafe as a means of depositing money into cusomers' accounts.
Frequently asked Questions
PaySafeCard is an international system of electronic payments. It offers prepaid vouchers. You can use them to pay for goods or services.

The company is reputable and dependable. It has been successfully working since 2000, and the number of its customers has been growing.
Many internet casinos offer PaySafeCard as an option for making deposits, but you may not withdraw winnings by its means.
Pros
Quick transactions
High reliability
Cons
Not available for withdrawing money