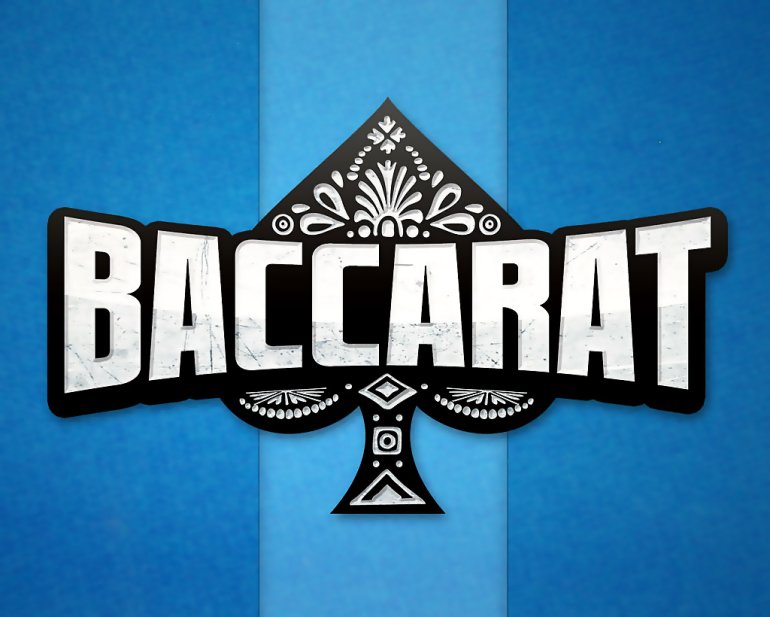 Baccarat is a classic game that is unlikely to be forgotten. It has lost its status as a gambling game for the aristocracy, as online casinos offer wide varieties, which can be played at the lowest bets and without etiquette. But for most of our readers, this fact is more a pro than a con.
If you have not learned how to play baccarat, it's time to do it. On Casinoz, you will find a detailed description of rules and strategy recommendations. In this article, we will first discuss the fundamental aspects of the game you must understand.
Let's get started.
Playing Baccarat
First of all, you will take very passive participation in the gameplay. The dealer will deal the cards to a banker and a player (not you specifically). You have to guess who will win. Accordingly, three types of bets are accepted:
on a banker,
on a player
on a draw.
So we can say that your participation is limited to selecting the type and size of the bet. Scoring to determine the winner is the job of the dealer. He makes payments.
Next, you must understand that baccarat bets have different house edge levels. The stakes on the player and the banker are approximately the same. The difference between them is tenths of a percent and depends on the number of decks and the payout ratio.
The bet on a draw is very disadvantageous, so you should never do it, even if your intuition tells you to.
For more information about the mathematical odds in baccarat and the game strategies, read articles on Casinoz.
Card Counting in Baccarat
Finally, we will talk about card counting in baccarat. It is effective only in brick-and-mortar casinos where dealers take cards from a shoe. In online casinos, all cards are active in every round of the game, so counting them makes no sense.
Also, note that the goal is to identify if the score in this situation is more profitable for the banker or the player.
The more cards from five to nine come out of the shoe, the greater the chances of winning a bet on the player.
The exit of other cards increases the probability of winning a bet on the banker.
For more information about counting cards in baccarat, read Casinoz articles.
Despite the romantic image of baccarat, it is a straightforward game. The hardest part is determining the winner, but it's the dealer's job, and you only have to bet and hope for luck.
We recommend you try Baccarat with live dealers.
Such games are offered in many casinos on the platform of the most prominent software vendors. Playing in the company of other customers and with a real croupier is much more enjoyable.