Do you believe that the Hodor's probability of claiming the Iron Throne is higher than the Cersei's chances to seize the power?
This year, fans of gambling and Game of Thrones have a unique opportunity to stake on a character of the popular TV series. For the first time since the beginning of filming this HBO TV series, the movie inspired by the popular novel received its literary source. Taking into account the incredible popularity of the George Martin's novel, there is no wonder that the bookmakers all over the world have started accepting bets on different events that may take place in Game of Thrones. For instance, you may predict a character to die first or those who will take the Iron Throne.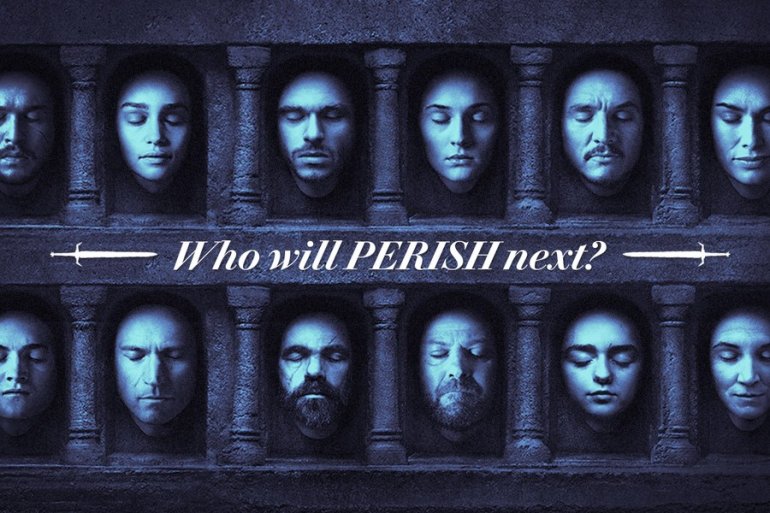 The U.S.-based bookmaker Bovada accepts online bets on events that may take place in the sixth season of the popular TV series. To avoid the influence of spoilers on the choice of bettors, the company stopped taking bets as soon as the new series appeared. The site bovada.lv provides information about those who made bets and events occurring in the sixth season of the TV series on which they were placed.
Pat Morrow, an expert on betting and admirer of George Martin, established the odds. Pat had to read the novel twice, watch the adaptation several times, and spend a lot of time on the websites full of fans of TV the series in order to form the most accurate odds.
To open any line of sports betting, it is necessary to spend a lot of time, since information about a team and statistics is constantly being updated. The creation of odds for entertainment shows and TV series, especially such as Game of Thrones, requires much more time.
"Most researches were carried out much earlier. I have been learning to do this job my whole life,"- Morrow said.
Pat Morrow was provided with 24 hours to form 47 odds for 39 characters.
So, according to Bovada, the main contender for the Iron Throne is Jon Snow, a bastard who grew up in the Stark family. The second-leading position is occupied by Daenerys Targaryen, the Mother of Dragons. Tyrion Lannister has the third leading chances of becoming the ruler of Westeros.
In addition to bets on a character who may claim to the Iron Throne, Bovada allows placing bets on the first character to die in the sixth season of Game of Thrones.
Natalie Dormer, who has played Queen Margery Tyrell, answered on The One Show whether it is worth betting on events occurring in the popular TV series or not:
"Place your bets! It is extremely dangerous in the world of Game of Thrones."
We want to remind you that, in 2014, Microgaming released a video slot called Game of Thrones, whose review can be found on our review.