Tournament schedule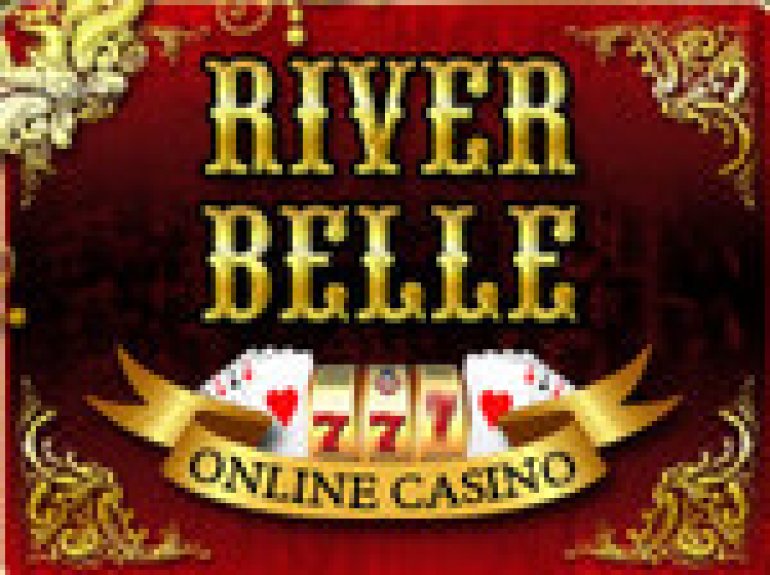 Participants of most tournaments that are conducted by online casinos, usually compete for a part of the prize pool, which consists of real money or bonuses. But in rare cases there are loyalty program points. In fact, it is the same funds, which can be got when winners of the tournament redeem prizes for them in accordance with the rules adopted in the casino. However thanks to this approach such competitions acquire a special charm.
One of such tournaments is the drawing of 1,000,000 points of the loyalty program under the name of 1 Million Loyalty Points Tourney, which is held in the famous online casino River Belle running on the platform from Microgaming. Rules of the loyalty program allow users to redeem 200 points for 1 credit of one of the selected game currency. Therefore, the prize pool is 5000 monetary units.
Such a tournament is held in the casino is not in the first time,. It is popular among visitors.
How to participate in the tournament
Customers of River Belle Casino who have valid accounts for playing for real money can take part in the tournament. Buy-in for the tournament is $10, and registration is open now.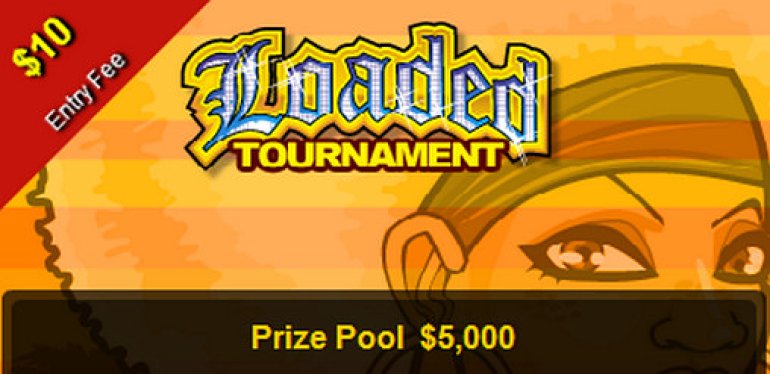 Timetable
The drawing of one million loyalty points starts at River Belle Casino on September 2011. It will be held within one week.
Prize pool
The prize pool of 1 Million Loyalty Points Tourney comprises 1,000,000 loyalty points (5,000 credits), which will be distributed among the participants who take the first 75 places in the final standings. Points will be distributed in the following way:
the 1st place - 37,600 points
the 2nd place - 37,000 points
the 3rd place - 36,400 points
the 4th place - 36,000 points
the 5th place - 35,000 points
the 6th-15th places - from 30,000 to 34,400 points
the 16th-30th places - from 10,000 to 29,000 points
the 31st-51st places - from 5,000 to 10,000 points
the 52th-75th places - from 800 to 5,000 points
More detailed table of payouts can be found in the program of River Belle Casino (Tournaments - 1 Million Loyalty Points Tourney - tab Prize).
The winner is determined by the total number points, gained during playing.
Rules
Buy-in for 1 Million Loyalty Points Tourney is $10. It is possible to start the game at any time during the event. This tournament is organized on the slot with five reels, twenty-five paylines and free spins.
Participants receive 30,000 coins and can bet from one to five hundred coins per spin. When the coins run out, players can buy an opportunity to continue the game for $3. In this case, the player receives an additional 25,000 coins and three minutes. This can be done up to five hundred times.
The minimum number of participants required for the tournament 1 Million Loyalty Points Tourney is 100 and the maximum one is 5,000.