Tournament schedule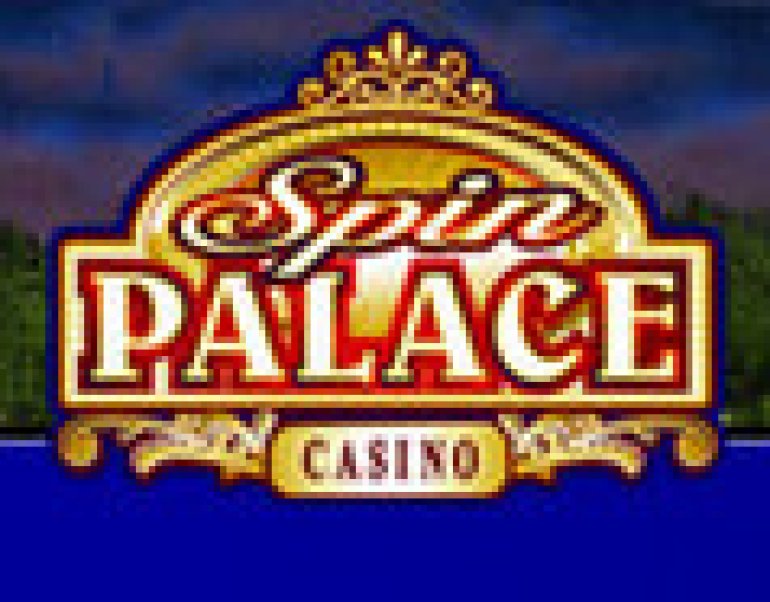 It has been known that many daily, weekly and periodic tournaments of different types, including
slot tournaments
are conducted at Spin Palace Casino. One of the most popular events among customers of the casino is the $10k Weekend Whopper that is a tournament of the popular category Survivor Slot. As you might guess from its title, the prize pool of this great competition is ten thousand dollars.
How to participate in the tournament
Clients of Spin Palace Casino who have valid accounts for playing for real money can be participants of the $10k Weekend Whopper Tournaments. Buy-in in this case is $15.
Timetable
The $10,000 Weekend Whopper Tournament is held weekly. The exact time of the beginning of the nearest competition can be specified directly in the client program of the casino in a section "Tournaments".

Rules
At the beginning of the slot tournament $10k Weekend Whopper all players receive 60,000 startup coins, which are used to play on the slot with five reels and twenty-five paylines. They can make bets in the range from one hundred to five hundred coins for fourteen minutes.
According to the rules, every participant can make up to five re-buys. The price of re-buy is $15. It provides players with the same number of points and the same period of time for playing.
From 25 to 1, 500 players can participate in this slot tournament.
Prize pool
The prize pool of the $10k Weekend Whopper Tournament is ten thousand dollars, which is distributed among nineteen participants with the highest number of points in the following way:
the 1st place - $2,000
the 2nd place - $1,500
the 3rd place - $1,000
the 4th-9th places - $500
the 10th-19th places - $250
During the tournament current results can be found in the table of leaders, which is regularly being updated.