Casino operator Galaxy Entertainment Group (GEG) from Macao has been rewarded with 150 new gaming tables for Galaxy Macau Phase 2. News about 150 tables, appeared in the newspaper Jornal Tribuna de Macau, has not yet been confirmed by the authorities of Macao. The fact that GEG had requested 444 tables for gambling for Galaxy Macau Phase 2 was not mentioned at all.
The number of allocated tables was fewer than half the tables that Galaxy Entertainment Group had requested for the new project, which would be officially opened on May 27. Despite the fact that it is not prohibited by law to put 400 tables into the Galaxy Macau Phase 2, these activities will force the company to deliver gaming tables either from Galaxy Macau's Phase 1 or StarWorld Hotel.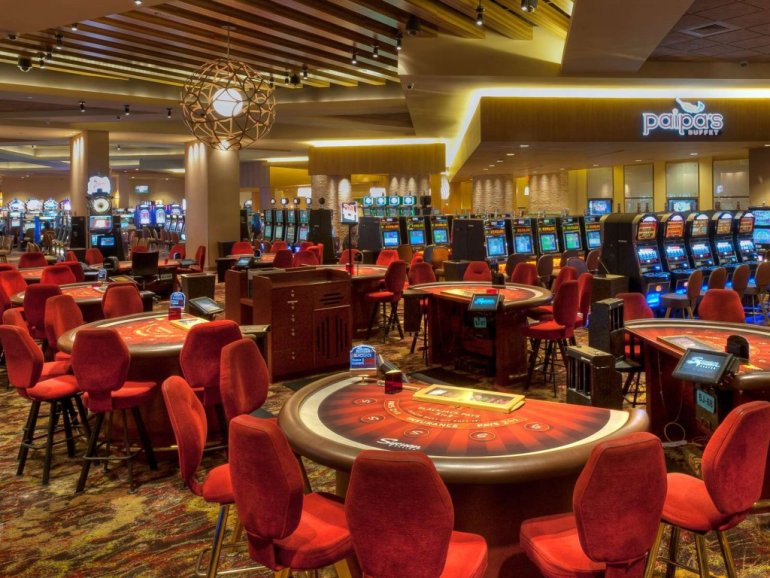 The Government of Macao has modestly estimated the strategy of table allocation from Galaxy Entertainment Group, referring to the fact that the Government tends to limit the growth of the number of tables to not more than 3% annually. However, the authorities are ready to show flexibility in allocation of gaming tables for those operators that offer the facts that they have made all efforts to modernize the methods of non-gaming entertainment.
The company Galaxy Entertainment Group has naturally been disappointed by the decision of the Government of Macao, taking into consideration the huge number of non-gaming amenities, provided in the Galaxy Macau Phase 2.
The number of tables, allocated for GEG, would be a nightmare for the new casino resort Studio City of the company Melco Crown Entertainment, whose opening is supposed to occur in the third quarter of this year. In April, Melco Crown warned that receiving a fewer number of new tables than four hundred would not allow the company to guarantee the payout of $ 1.4 billion for loan obligations.
However, the Jornal Tribuna de Macau stated that the government intended to review the number of tables for the opening of Studio City.