A new gambling house called Lucky Dragon Casino in Las Vegas will soon open its doors. Taking into account the fact that the project owner has succeeded in attracting additional investments, the construction will have been completed by the end of this year. The construction of Lucky Dragon Casino, designed in the Asian style, was suspended in 2015 due to the authorities in Las Vegas, since they had refused to support the project financially.
Currently, the financing support of Lucky Dragon has been fully provided and this resort complex with casinos will have been completed by the end of the year. Andrew Fonfa, an owner of the Allure Hotel that is located next to Lucky Dragon, and William Weidner, a businessman who used to be a CEO of Las Vegas Sands Corp, took on this project.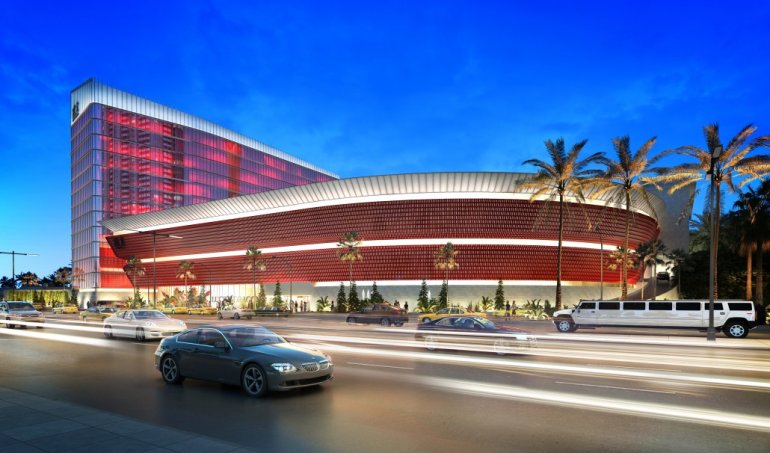 David Jacoby, a Chief Operating Officer of Lucky Dragon, emphasized in his report that the
casino
offered more opportunities both for visitors of
Las Vegas
and local residents. According to Jacoby, this new gambling establishment will fill a vacant niche and provide "elaborated authentic Asian services."
The opening of Lucky Dragon Casino allows Las Vegas to finally provide the first gambling house, which is designed in the authentic Asian style. This complex will have the following features: multilingual staff, casinos, tea garden, restaurant, spa, and hotel.