It has been revealed that David Gest, a producer, reality TV star, and ex-husband of Liza Minnelli, was a gambler. He could lose up to ten thousand dollars on slots per day.
A day after the body of sixty-year-old music producer was found in a luxurious Four Seasons hotel in London, friends of the showman said that a few months before his death Gest had owed roughly half a million dollars.
"He could spend the whole day and night at a casino chasing a jackpot. David did not belong to those who would think twice about spending 10 thousand pounds - his friend said to The Sun. - It seemed that his losses did not affect him. However, he had lost a six-digit amount for the twelve months. It was a true gambling addiction."
The TV star's bank account had 57,629 pounds, while the debt of his company David Gest Limited reached 474,000 pounds.
According to an accountant who is well up in the company's affairs, his company was in default.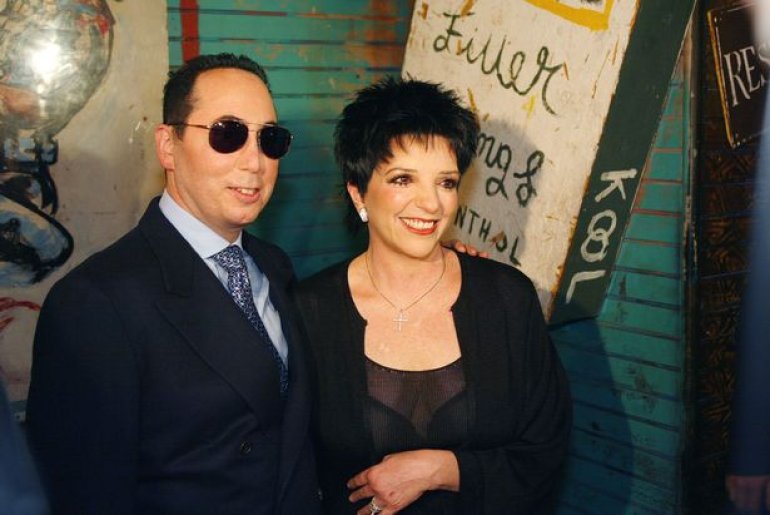 The mass media reported that David Gest had lost 100 thousand pounds at Grosvenor Casino. According to his friends, he lost a five-digit sum at the roulette table.
The former Big Brother star and husband of famous Liza Minnelli was a close friend of the late Michael Jackson and Whitney Houston.
According to The Sun, he wanted to cope with his financial problems and was ready to sell a large collection of Jackson's and Houston's memorabilia. The collection included clothes, documents, and rare photos of friends.
A representative of David Gest told that he was not aware of any producer's gambling debts.
"David enjoyed gambling and was popular at the casinos all over the world. He enjoyed telling stories about his victories – his representative said. - As far as I know, David did not have any gambling debts."
The police reported that there was nothing suspicious in the room where the producer had been found. The final version of the David Gest's death cause will become clear after the autopsy.