The Malaysian authorities have discovered a new way to combat advertising of illegal gambling activities. Eight thousand mobile phone numbers were blocked due to SMS messages, advertising games of chance.
Yesterday, the Bernama new agency reported that the Malaysian Communications and Multimedia Commission had forced some local telecommunication companies to block over eight million mobile phone numbers, involved in sending SMS messages advertising illegal gambling sites.
According to Jailani Johari, Deputy Minister of Communications, the government was forced to do this after receiving 400 complaints about sending such messages. Jailani added that the authorities would provide the police with such phone numbers for further investigation.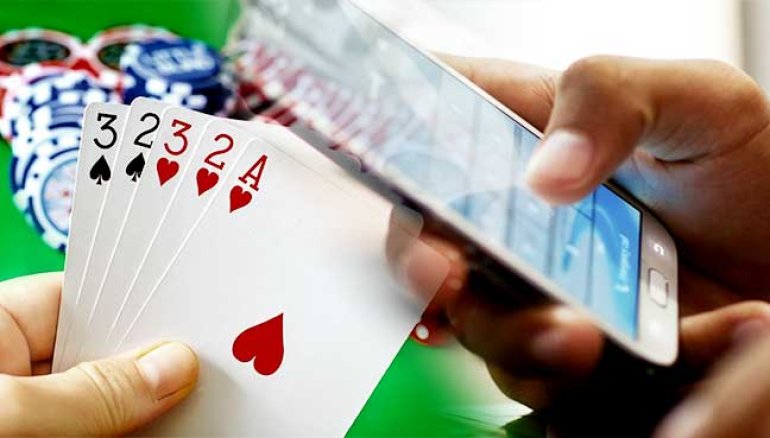 In August of the last year, an increase of gambling advertising via SMS messages was evaluated as a sign of the successful combating against illegal gambling sites. In February, the Malaysian authorities informed that 399 sites had been blocked in the current year. Previous year, roughly 2,200 illegal gambling portals were closed.
The Malaysian Communications and Multimedia Commission asked telecommunication operators to do active steps towards the restriction of advertising messages. According to the authorities, telecommunication companies should follow the example of the banking sector, demanding from new users to register mobile phone numbers using fingerprint authentication in order to establish the holder's identity.
Last month, the Deputy Prime Minister of Malaysia reported that the government intended to amend gambling laws and provide higher penalties for illegal gambling activities of both land-based and online casino operators.