The Government of Mexico is considering the adoption of laws that will contribute to the development of gambling industry and encourage foreign investments. Miguel Angel Ochoa, the President of the Mexican Gaming Association, believes that if the government decides to adopt new legislative initiatives, investors will be ready to invest in the Mexican gambling business up to $120 million.
Mexico has strict rules and tax laws that prevent operators from making a high profit at casinos. Sixteen gambling houses were opened this year. As a result, the total number of casinos in Mexico reached 335. If a new law is adopted, the two new regulatory organizations will appear in the country.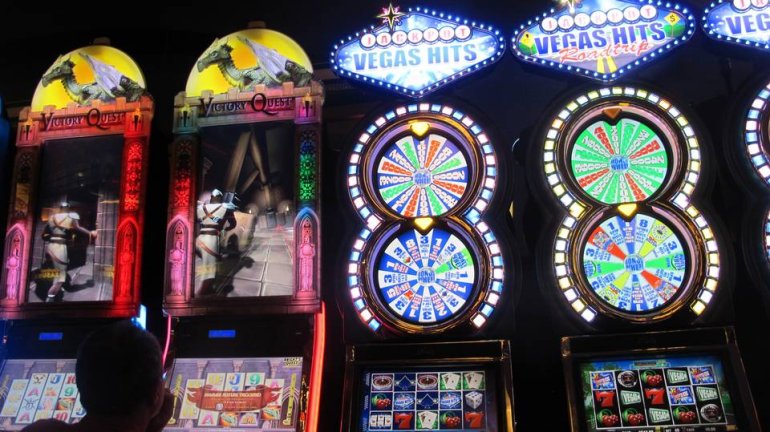 The Advisory Council and the National Institute of Gaming are responsible for the fact that the situation in the gambling industry will comply with the local legislation. Ochoa believes that this will provide investors with the legal confidence. The adoption of the Gambling Law will be probably discussed in September.
Miguel Angel Ochoa mentioned in his statement: "The gambling industry is a controversial issue in our country, since the real situation does not match the imaginary picture provided in movies. Many citizens link casinos with money laundering, drug trafficking, and prostitution. However, casinos can serve as a source of jobs and tourist attractions."
The gambling industry in Mexico provides direct opportunities to create 38,000 jobs and offer jobs to roughly 140,000 indirect employees. The new law will attract significant investments to Mexico, creating numerous jobs.