A couple of years ago it was impossible to imagine that visitors of Macau would have to pay for transit from the ferry to a casino. Resort complexes gladly provided free services for transport operators who regularly brought thousands of gamblers.
A decrease in incomes of casinos of Macau, caused by active anti-corruption activities of the Chinese government, forced the owners of most casinos to change the traditional manner of doing business. In addition, the authorities of Macau who are concerned with pollution of the environment and the increased number of traffic jams recommend that all operators should reduce the number of daily bus trips by 20%.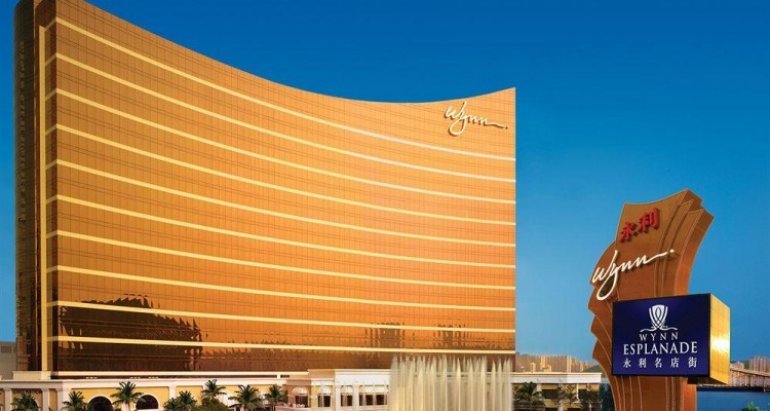 Managers of gambling houses have followed the instructions of the government. Eleven bus routes were cancelled in Macau. Routes of ten other buses were optimized. Such changes allowed to reduce traffic by 20%. A decrease in the number of shuttle buses forced the operators to be more selective while choosing visitors.
Shuttle buses in Macau used to be free of charge for all visitors, regardless of whether they want to visit a casino or just stay at a hotel. Wynn Macau and MGM China Holdings Ltd have been demanding from passengers to show a receipt or loyalty card since March 1.
Guests who want to leave MGM China and Wynn Macau using one of the buses will also have to show a receipt or casino loyalty card. MGM China published several notifications where the transit rules were provided.
Wynn Macau and MGM China are located near each other and both companies have come to the conclusion that changes in the rules of free transport services will help
casinos
to provide their customers with the best conditions.
Melco Crown Entertainment Ltd, which owns City of Dreams, has already used this method for visitors who travel in the rush hour at the Gongbei border. This means that tourists who cross the Zhuhai border between 5 p.m. and 9 p.m. from Macau to Guangdong should have casino loyalty cards to count on free shuttle buses.
Galaxy Entertainment Group Ltd and Sands China Ltd reported that they were not going to stop providing free shuttle buses for tourists traveling to Macau.