The Cambodian telecommunications company CooTel launched a new online lottery called KhmerLottery. This happened two months after accusing the operator of organizing illegal gambling activities.
The representatives of Cootel announced yesterday that the company had officially launched KhmerLottery, developed in cooperation with Dream Win Corporation. The appearance of the new licensed operator will lead to an increase in the number of lotteries in the country up to six.
KhmerLottery will firstly offer Cambodians the opportunity to play lotteries with five digits via PCs, smartphones, or SMS. Games with seven digits may appear later in case of the sufficient demand.
In an interview to the Khmer Times Pich Chetra, Executive Director of KhmerLottery, said that his company had registered with the Ministry of Economy and Finance in December 2015. According to the legislation, the operator paid 5 million dollars to the reserve fund of the National Bank of Cambodia.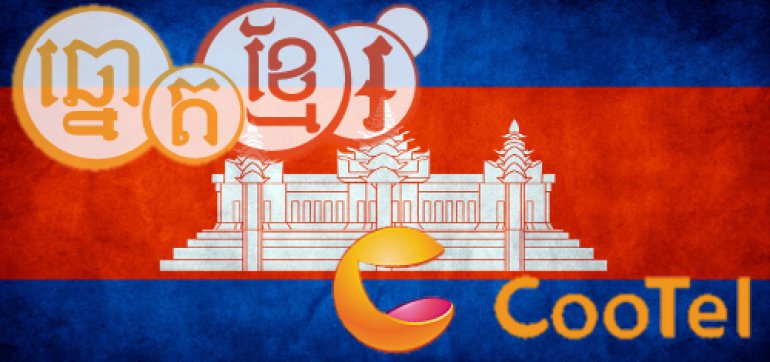 Mr. Chetra said that KhmerLottery was "completely reliable" and would be an excellent alternative to the existing illegal online gambling operators. According to the director of the lottery, the company "wants to combat illegal gambling and lotteries."
The Pich Chetra's desire to see the closure of illegal competitors is obvious. However, it does not explain why the subsidiary enterprise of CooTel in Siem Reap was closed in early March by the police due to illegal gambling activities. Organizers of illegal lotteries in Cambodia can be sentenced to five years in prison.
Perhaps, CooTel decided to test the operation of lotteries before obtaining the official permission from the Ministry or the local police were too overzealous while combating illegal gambling. In any case, five million dollars solved the problem of the new lottery's legalization.
Lotteries seem to be the only opportunity for local residents to participate in gambling games, since only foreigners are allowed to visit casinos in Cambodia.