Nowadays the Government of Goa is working on laws that will help to regulate the gambling-relating activities. One of the main changes will affect local residents. They will not be able to visit gambling houses in India.
Sanjiv Gadkar, a spoksman, reported that the rules had already been created and submitted to the Prime Minister for consideration. This law should be signed within 20 days. Then the regulatory commission will be able to use these new rules to monitor casinos.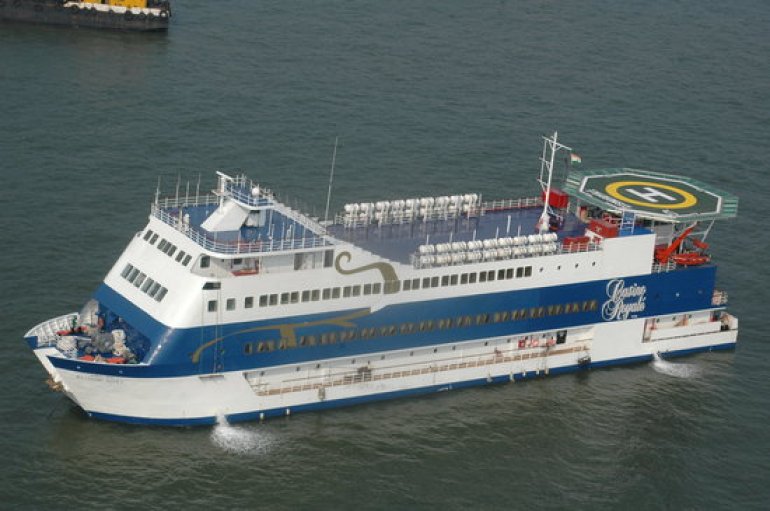 As soon as new laws are adopted, only non-residents will be able to visit gambling establishments in India. If a resident wants to attend any Goa casino, he or she will have to firstly obtain a special permission issued by the Gaming Commission officers. Currently, Goa offers 14 land-based casinos and four floating gambling houses.
The authorities are going to appoint Gaming Commission officers who will be authorized to regulate activities of gambling establishments in the state. These officers will determine locations where floating casinos may be moored.