On Sunday, Jaroslav Gowin, Poland's Deputy-Prime Minister and Minister of Science and Higher Education, held a press conference to offer a list of amendments that his Poland Together party would like to make to the 2009 Polish Gambling Act.
Mr. Gowin believes that the current 12% tax on betting turnover should be replaced by the 20% tax on bookmakers' revenues. According to him, ten percent of taxes should be distributed between the Polish Olympic Committee and organizations dealing with problem gambling.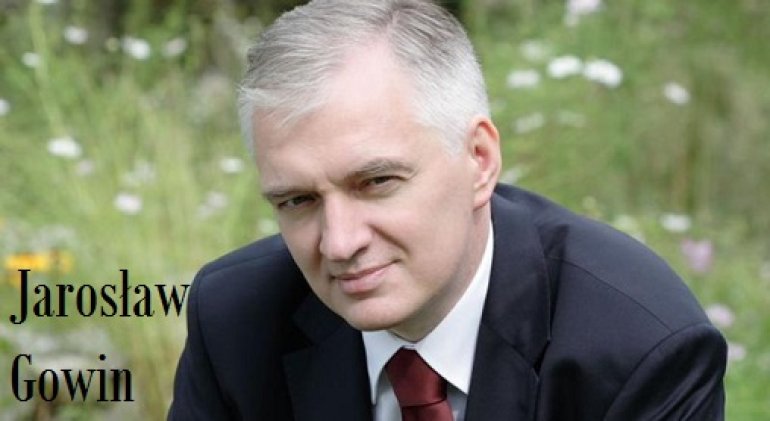 Gowin also came forward with an initiate to officially allow Polish licensed gambling operators to offer its customers to play "card games such as poker" remotely via the Internet and legalize poker games in private households. Currently, it is allowed to play poker only at licensed casinos.
However, the Gowin's poker initiative seems to be contrary to the statement of the Poland's Ministry of Finance, made in January of this year. According to it, the government refused to expand activities of the gambling industry. However, Gowin tried to present poker and sports betting as less "harmful" than "more substantial" gaming products, including slot machines and casino games.
Gowin supports the provision of greater powers to the government for combating international operators that do not have state licenses but still provide Polish users with services. According to him, 95% of the online gambling market is controlled by the illegal operators, and the state loses hundreds of millions annually because of low tax revenues.
Zbigniew Boniek, President of the Polish Football Association, was also present at the meeting. He supported a Gowin's idea to conclude advertising and sponsorship contracts between local sports teams and officially licensed Polish gambling operators. According to him, the market turnover could potentially reach 26 million dollars per year.