Obi Dunn, an employee of the betting & gaming company Ladbrokes, has resigned after joking in the social network Facebook that the star of the football club Norwich City forward Cameron Zishan Rana-Jerome did not give tips for the company's staff when he received a big win for online betting on horse racing.
A few days later, the manager told Mr. Dunn that somebody had complained of him, so that he decided to leave his job in the company's branch in Norwich in order to save his dignity and pride.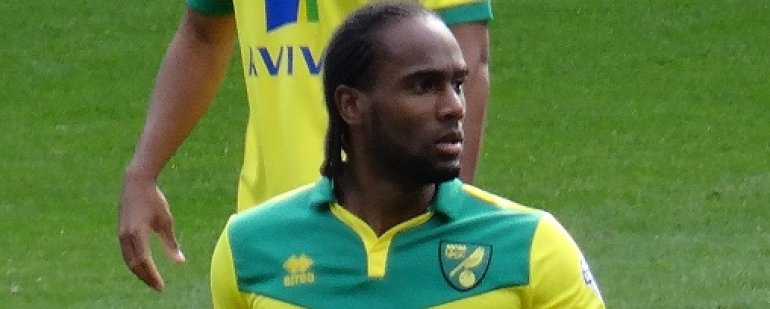 The bets of Mr. Jerome were made without breaking the law. It is prohibited for Football players from the United Kingdom to stake on the results of football matches, but betting on horse racing is not banned. However, Mr. Jerome got a fine from the Football Association of England in the amount of 70,000 euros for the violation of this prohibition in 2013.
The company Ladbrokes officially reported: "The employee resigned before the investigation was organized".