The Minister of Oceans and Fisheries of South Korea Yoo Ki-june visited Shanghai on Wednesday to seek support for cruise gambling. In January, the government adopted a law allowing domestic cruise ships to have casinos onboard. Earlier this month, the Ministry of Mr. Yoo Ki-jung declared that casinos onboard would be available for everybody, including local residents.
Shortly after his statement, the representative of the Culture Ministry of South Korea (he who is responsible for issuing licenses for gambling) said that this plan had not been discussed with the Ministry. Officials stated that the discussion of the permission to gamble for local residents would take "considerable time to draw a public consensus."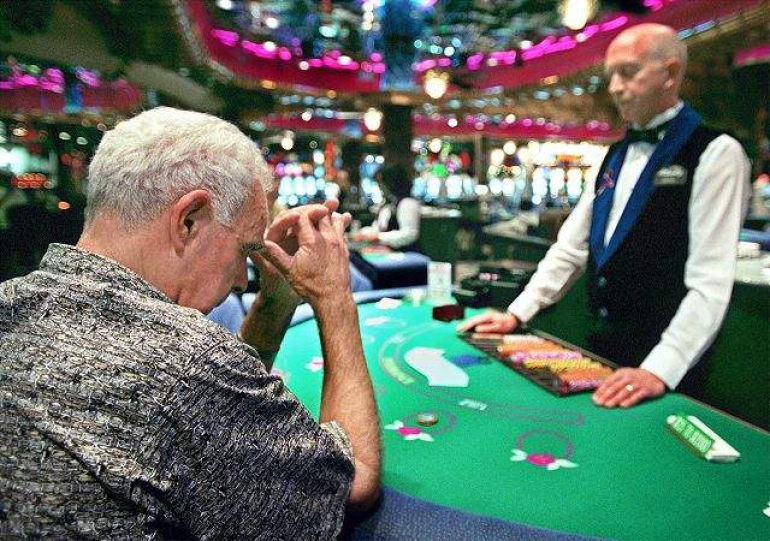 According to some reports, the Culture Ministry has feared the tide of discontent that can be caused by such a decision. The Korea Herald quoted unidentified sources saying that if local residents were allowed to gamble onboard, large entertainment complexes with casinos located on the coast near Incheon and Jeju would "call for the equal treatment."