According to the report, provided by the police for gambling regulators in Massachusetts, the opening of the state's first casino has not affected crime rates, despite numerous concerns. The Massachusetts Gaming Commission asked last week to prepare a report about the crime situation near Plainridge Park Casino. The casino, owned by Penn National Gaming, was launched in June of the last year. This casino became the first launched gambling house out of the four casinos whose opening was planned by the authorities. Several casinos will be opened in the next few years in Massachusetts.
Christopher Bruce, an expert analyst and former police officer, reported that the data for the recent six months concerning crimes in Plainville and five neighboring towns showed a moderate increase in the number of traffic accidents, reported cases of kidnappings and prostitution.
Nevertheless, Bruce pointed out that such an increase was not related to the opening of Plainridge Park, since the kidnapping was stimulated by the parental disputes about child custody, and cases of prostitution were observed as a result of two incidents at the hotel in Wrentham.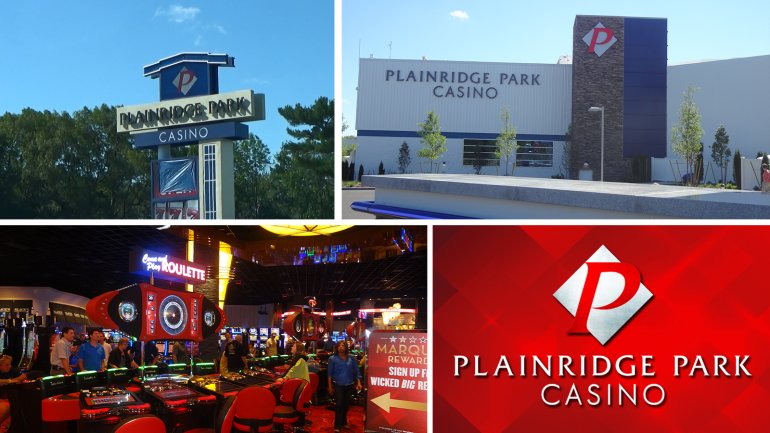 According to Christopher Bruce, all incidents that are directly related to the casino,
"correspond to the expectations from such properties, which attract a lot of people, have parking areas, stores, entertainment facilities and restaurants that offer alcohol."
James Alfred, Plainville Police Chief, agreed with Bruce's conclusions, stating that police officers were mainly called from the shopping mall nearby than from the casino.
"Until now, the gambling house had no negative impact on the crime rate in the town", - Police Chief said.
However, both James Alfred and Christopher Bruce believe that it is too early to make a conclusion concerning a true impact of the casino on the local residents. Gambling regulators should conduct a long-term research and provide the new data in this autumn.