Landing International Development Ltd, a new owner of the top-level London's gambling house Les Ambassadeurs Club, is going to focus on attracting high rollers from Asian countries.
On Friday, Landing International Development Ltd presented a detailed plan for a meeting that will be held on April 27. At the meeting the shareholders will be asked to approve the priorities for the development of Les Ambassadeurs Club.
Owners of Landing International inform its shareholders that the number of high rollers at the London's largest casinos has significantly decreased in recent years. According to analysts, residents of the Middle East were the main source of income for the VIP gambling segment in 2010. However, the Asian gamblers accounted for 50% of visitors in 2015.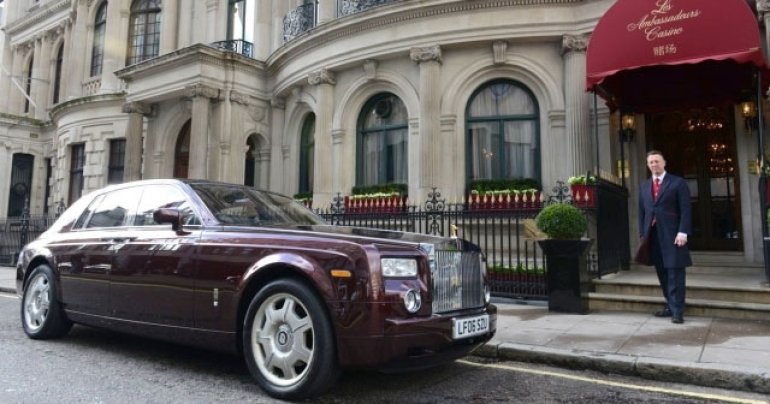 According to the executive staff of the club, the growing dependence on
Chinese VIP customers
has negative consequences, explained by the anti-corruption campaign of Beijing. For example, some high rollers "cannot provide the necessary personal data" for the security service.
In 2015, the club earned 49.2 million pounds. By the way, 21.6 million of them included revenues from 45 gaming tables of the gambling house. Compared to 2014, the result of the previous year decreased by 79%. Analysts of Landing International believe that the reduced casino revenues served as the reason to sale the property. Its owners decided to "reduce the business risks."
Landing International Development Ltd owns the Hyatt Regency Jeju Hotel in South Korea. The company is building a new mega resort on Jeju Island in cooperation with Genting Singapore. Landing International believes that "the time is ripe for expanding and diversifying gambling operations on the global markets," and London is a great city for this purpose.