Nevada Governor Brian Sandoval has signed a bill that finally will allow slot machines with arcade games in Nevada.
Lawmakers approved unanimously the bill №9 from the Association of Gaming Equipment Manufacturers (AGEM) that had been adopted by the Senate last week. The bill provides the development of the rules by the Nevada Gaming Commission. The Commission should adopt a set of rules to regulate gambling and offer ways to attract the younger generation, grown up on interactive video games.
The moment, when the bill was approved, was called "monumental in the general evolution of the industry" by the AGEM executive director Marcus Prater. According to Prater, the appearance of slot machines does not happen overnight, but this bill will allow the members of AGEM «capitalize on radical new game concepts and technologies."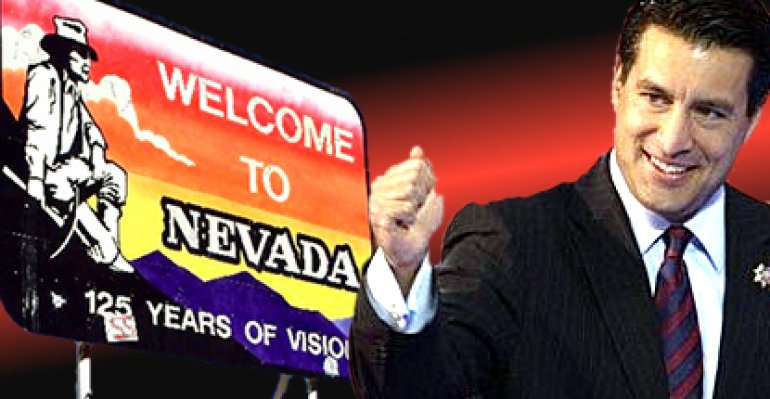 The legalization of slot machines was the result of the committee, which studied how technology was changing the face of gaming. Operators of casinos have been struggling to fill the gambling halls either with representatives of the older generation of gamblers or with youth who find traditional slots too boring.
Authors of the bill agreed that the theoretical payout percentage of the slot machine had to be 88%, but the percentage might be increased up to 98% if a player excelled at the bonus round.
Brian Sandoval said that this bill would allow manufacturers of slot machines "meet the challenges prompted by a younger, more technologically engaged visitor demographic." According to Mr. Sandoval, this solution guarantees that his state will remain the global epicenter of the gaming innovation and development.
The Chief Executive Officer of American Gaming Association, Geoff Freeman supported the initiative of Nevada to take the lead on the technological front of gambling and expressed the hope that other states would follow this example.