On Friday, members of the Nevada Gaming Control Board and Brian Sandoval, Governor of Nevada, visited a meeting to discuss the future prospects for development of the gambling industry. The state authorities are trying to determine cyberathletes' fate, i.e. those who professionally play video games, and allow them to take part in competitions and place bets in this new kind of sports.
To make it legal, legislators should amend the laws of the state and establish the rules for placing bets. According to the Nevada's authorities, bets on the outcome of video game tournaments should be accepted in the same way as on other sporting events. Such an offer should facilitate attraction of the younger generation to casinos, since it has been known that table games and slot machines are not very popular among youth and young adults.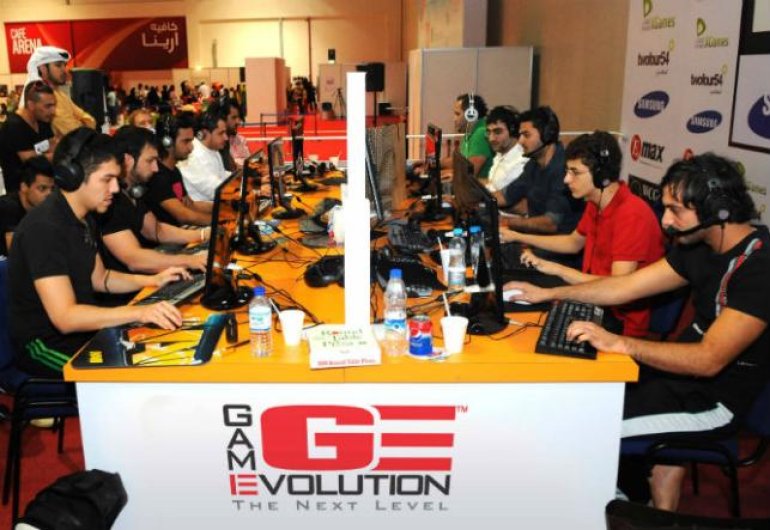 Professional online games have nothing new. However, the opportunity of development in this area has become more obvious due to the interactive broadcasts (e.g., Twitch). Gaming sessions are streamed, and fans can run Twitch and communicate both with players and other viewers. Professional cyberathletes are becoming popular because of their skills or personal traits.
Gambling operators have noticed that online games are becoming more popular. They are trying to occupy this market niche. The League of Legends Tournament took place in April at Mandalay Bay Resort & Casino. It was attended by famous cyberathletes.
During the meeting, the current Governor of Nevada and representatives of the Nevada Gaming Policy Committee consulted with professional gamers concerning the organization of tournaments and tried to become familiar with the basic features of the industry. Brian Sandoval said that sometimes he might play some video games with his son. The governor informed that the state should keep an eye on new trends in the field of gambling and he had to learn a lot of new things about the industry of video games. Sandoval wants to understand what is interesting to the new generation of gamers.
The Nevada's authorities have been looking for alternative ways to meet the requirements of the younger generation, growing up on video games. The opportunity to bet on outcomes of tournaments for gamers can serve as the best way to advertise gambling among young adults.