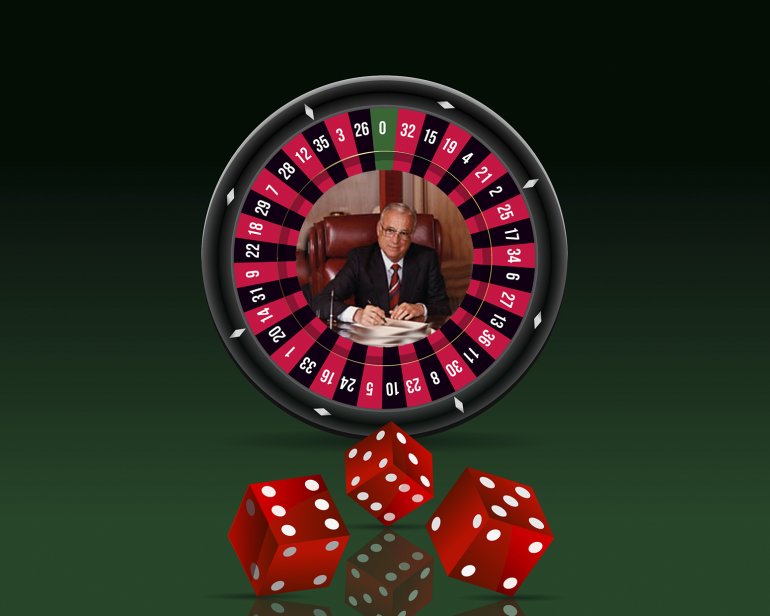 When experts of gambling remember Bill Bennett (full name William J. Bennett) they usually say that he "changed the face of gaming". After the death of Mr. Bennett, the owner of Sahara Casino in Las Vegas these opinions are used in many publications devoted to his death.
This is not just empty words because he really was a renowned innovator who initiated many fundamental changes in organization of the casino. But let's not get ahead of our story first and see how William Bennett started his career.
Biography of Bill Bennett
Anyone could hardly imagine that Billy the Kid who was born in 1924 in a farmer's family from Arizona will become a head man of gambling and one of the most influential people in Las Vegas. Bill had a normal lifestyle and served in the navy during World War II. After returning home, William opened a chain of furniture stores in Phoenix, he sold in 1962 for forty millions.
Then he put his money in the financial corporation of his friend, a successful businessman. According to the memoirs of Bennett, he could earn on everything, but they were not lucky in this undertaking. It went bankrupt and Bill became broke.
To start a new life Bennett went to Nevada where he first played in the casino. It happened thanks to the president of the corporation Del Webb. The Company had the Sahara Tahoe casino where Bennett started working as a receptionist and greeted guests.
He did not stay long in this position, and six months later was the night manager of the hotel. After a while Bill was sent to manage the hotel and casino The Mint in Las Vegas. The casino had suffered million losses, but Bennett managed to make it profitable the same year and in a year it became a very successful casino.
After this successes the company offered Bill to manage Sahara Tahoe as well and Bennett became the CEO of two casinos located in different cities. As he recalled later his salary remained the same.
In 1971 Bill Bennett resigned from the Del Webb Corporation and together with Bill Pennington founded the company supplying electronic equipment for casinos.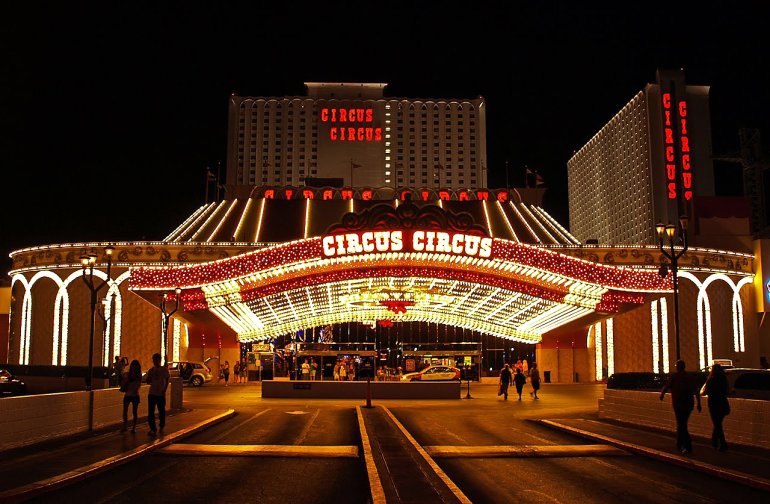 Three years later the partners purchased Circus Circus hotel and casino in Las Vegas. They immediately decided that the casino will focus on the middle class visitors and significantly raised managers' salaries. They also realized that most of other casinos underestimates the role of slot machines and properly organized the work of slot halls. At Circus Circus Casino there were presented many slots that increased the casino revenue.
So, the business took off and soon Bennett and his partner opened another casino with the same name in Reno. In the early nineties luxurous Luxor and Excalibur opened the doors to customers. Construction costs of each of them were several hundred million dollars.
Later Bennett had some problems with shareholders of their company and he sold his stake in Circus Circus for $230 million and in 1995 purchased the Sahara casino for $193 million. A year later he struck a heart attack, but Bill did not leave his favorite thing and breathed new life into the Sahara Casino significantly increasing it and expanding the range of services.
But no one is eternal. In December 2002 William Bennett died at the age of seventy-eight leaving his children and grandchildren a good heritage and a thriving business. At that time Forbes estimated his fortune at six million dollars.
Casino Hotel Sahara operates to this day attracting plenty of gamblers and tourists in Vegas.