Mobile phones have so strong position in our life that now no connection with someone who called you is taken almost as a reluctance to talk and may entail various misunderstandings and resentments. This device has the same place in our pockets or bags as keys and a wallet. If earlier a cell phone was a sign of a certain status, now everyone has it.
Phones have become much smaller in size than before, but now they have incredible functionality. It makes them indispensable helpers in many cases. Now it is not only a means of communication but also a real computer with enormous possibilities. Of course,, it is used not only for communication and work, but also entertainment purposes, where worldwide network plays an important role. Online gambling operators decided to use that, so a few years ago the first mobile casinos became a new stage of Internet gambling development.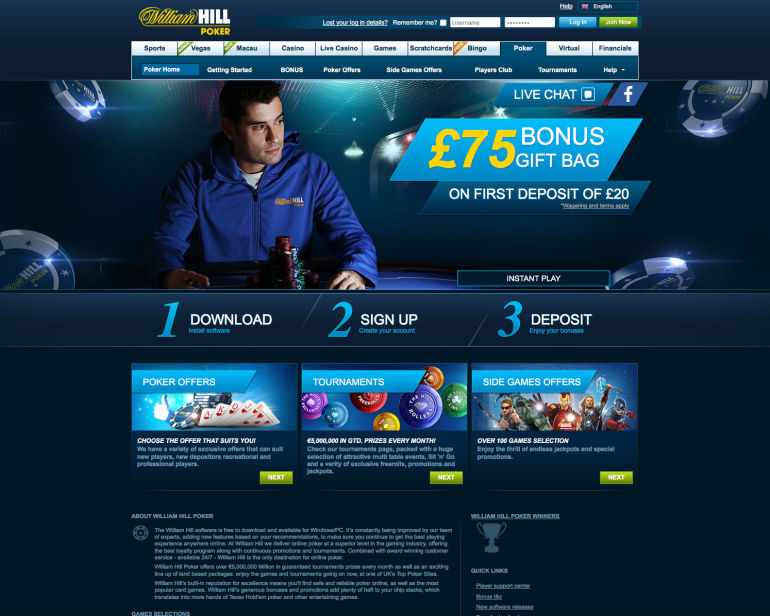 You can play in mobile casino from most modern mobile phones, PDAs and tablets. The casinos' websites have a list of supported devices usually consisting of hundreds of models. Mobile casinos are very popular among players who have a long way to work every day or go to frequent business trips. However they are visited by all those who for some reason has no other access to the Internet, but wants to spend time playing.
The popularity of mobile casinos is growing at the pace that experts predict this sector's turnover of tens of billions of dollars in the coming years.
Mobile casino software
As in the case of online casinos, software for mobile versions can be found on the official casino website. Its easy to download, and step by step instructions help easily install any game. Casinos can be installed by a package or games to choose from.
If you have an account in a casino that supports mobile games, most likely you do not have to create a separate account. Usually you can use the same account.
How to start playing in a mobile casino
This process has its own characteristics in each casino, but in most cases, you need to visit the casino website, There you need to fill in a form with your personal data model and phone number. Usually, mobile casino software can be downloaded to your computer and you can install it to your phone or get a link in the SMS message and download the game directly to your mobile phone.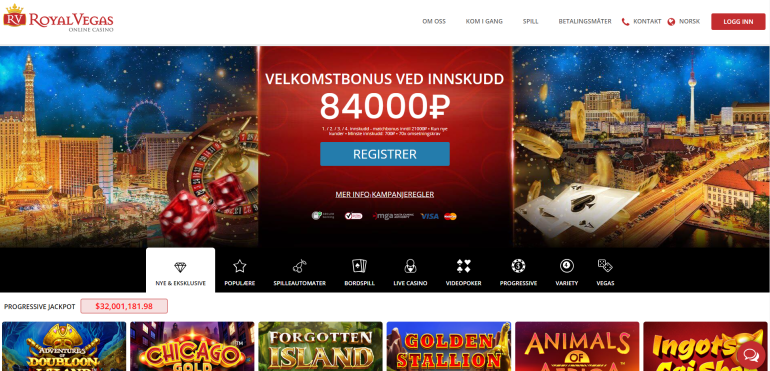 Games in mobile casinos
Games offered in large mobile casinos are safe and work without problems. However we note that you should not expect the same quality as in usual online casino games. This is due to the technical capabilities of mobile phones that are far beyond the capabilities of personal computers. Besides, the quality of mobile Internet is also inferior to most types of PC connections to the network.
Games for mobile phones are smaller, their possibilities are not dazzling, but the developers are constantly improving these aspects. Also keep in mind that not all games in online casinos have their mobile versions. Currently, mobile casinos have various slots, video poker versions, blackjack, roulette, poker. You can also find some exotic games. Thus, the Casino William Hill Mobile has not only baccarat and bingo, but even Rock, Paper, Scissors game and Royal Vegas Mobile Casino offers customers online scratch cards.
Usually, all casinos allow users to try their games in a free mode and you can select the most suitable options for you, and decide whether or nor play in this casino.
In general, all games for mobile phones have the following features :
Small size (because the phone memory is not as great as PC memory);
Simple graphics (the game should be easily downloaded to your mobile phone) ;
Easy to play (because the phone is not as easy as PC);
Opportunity to interrupt the game at any time for taking and making calls and receiving messages (it is still a phone);
Option to continue the game from the same place and storage of results in case of losing connection (mobile internet often has these sins).
In trustful mobile casinos (eg, Casino William Hill Mobile or Royal Vegas Mobile Casino) all games are checked for reliability and honesty, so customers of these casinos can be sure about it.
Mobile casino bonuses
Mobile Casinos are relatively new in online gambling, so operators use all methods to attract new clients. They do it by improving the quality of games, extending their range and introducing various bonuses. Typically, deposit bonuses are common in online casinos, although there may be other options.
For example, William Hill Mobile provides bonuses on the first two deposits, Friday bonus and bonuses for deposits, and Royal Vegas Mobile offers a deposit bonus, weekly bonuses, bonuses for replenishing accounts in some methods and even a loyalty program. In all these campaigns, casino wagering is quite low.
How to choose a mobile casino?
Criteria for choosing a mobile casinos are similar to selection of online casinos. You should consider the manufacturer's software in the casino, read reviews from other users on the mobile versions of the casino and the website version (if it is available). Then you should check a list of the games, a bonus program and a list of available methods of deposit and withdrawal. Then, you should play in a free mode to check the functionality and quality of graphics.
If nothing seems suspicious or uncomfortable, you can make your first deposit and start playing for money.
If you do want to risk, Casinoz can recommend you the mobile Casino William Hill or mobile casino Royal Vegas. These casinos meet the highest demands put forward to mobile casinos and ensure fair play.