In which country do people most often play at a casino? Representatives of what nation are fond of sports betting more than others? Where do they like poker? Who loves the lottery? What people, in general, can be called the most gambling in the world?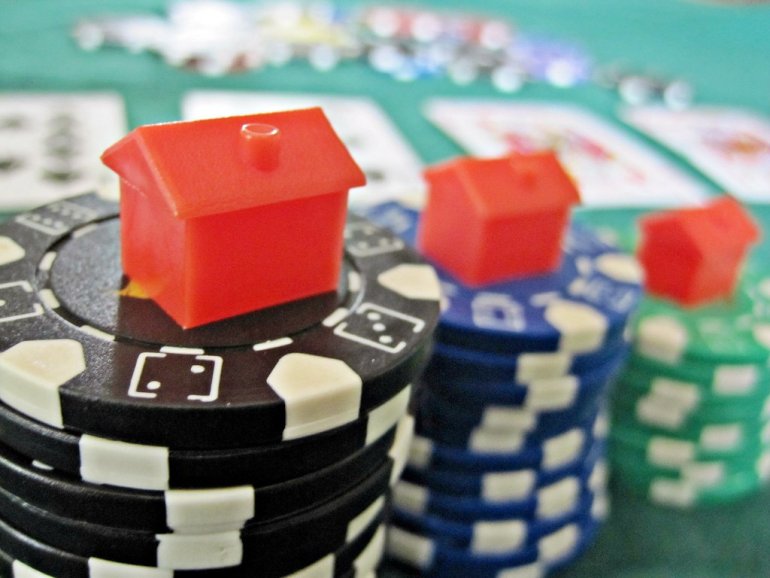 If you think it's about Americans with their Las Vegas, Indian casinos and Atlantic City, you're wrong. The Chinese, known for their addiction to playing for money, are also not in the leaders of the rating. The winners, if the word is appropriate in this case, were suddenly residents of other states.
Casinoz reviewers have identified a dozen countries in which gambling entertainment is especially popular. The list was based on one criterion:
The amount that an average citizen of the country loses per year.
Data provided by H2 Gambling Capital. It took into account the results of casinos, poker, bookmakers, horse racing and other types of gambling. The total was divided by the number of adult residents.
Of course, it would be good to take into account other factors: the volume of illegal business, losses abroad, and so on. But such large-scale statistical research has not been carried out by any organization, so you have to rely on the available data.
Top 5 most gambling countries
So, which states are included in the list of the most gambling nations?
First, we highlight the top five, and below briefly touch on other countries whose citizens also can not imagine life without gambling entertainment.
V place-Finland
The amount of loss per year per person - $533
Favorite entertainment: lotteries, sports betting
Finns really like gambling. Finland's Ministry of Social Affairs and Health says that more than 41% of the country's adult population gambles weekly.
The most popular are the national lottery draws and betting on sports events. Real and online casinos are subject to a state monopoly. Revenues from gambling are used for public and educational purposes.
Interestingly, the citizens of the country, losing more than one hundred and twenty euros, can officially receive the status of a gambling addict and qualify for free addiction treatment.
IV place-Canada
The amount of loss per year per person - $568
Favorite entertainment: lotteries, sports betting
In Canada, gambling has been legalized since the early seventies of the twentieth century. On the territory of the country, there are several dozen casinos, but the locals are not limited to gambling, which offers these institutions. Moreover, the greatest demands are bookmakers and a variety of lotteries, including instant scratch cards.
Statistics say that three-quarters of Canadians regularly buy lottery tickets. This entertainment is an integral part of Canadian culture. It is not considered dangerous or shameful. Many parents even constantly give lotteries to their underage children.
Also in Canada, they love sports, especially ice hockey. Almost all residents watch NHL games, broadcasts from ski races, competitions in snowboarding and other disciplines. Many Canadians make betting bets.
III place-Ireland
The amount of loss per year per person - $588
Favorite entertainment: sports betting
About the incredible love of the Irish to bet legends. Everyone knows that they are avid debaters and violent sports fans. Of course, sweepstakes are very popular in Ireland. Locals regularly drop in on horse racing and also place bets on rugby, football, and other sports.
In the circles of Irish youth even was shaped for, which on English language call lad culture. Its representatives are mainly young men and middle-aged men who gather to have a strong drink, bet on their favorite team and watch the match.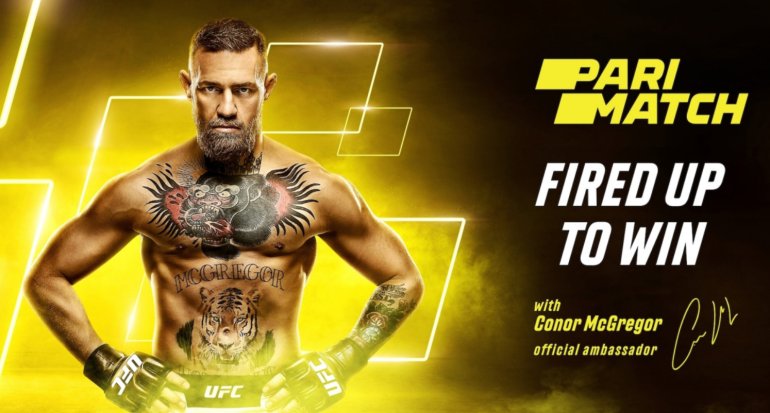 We should also mention the famous Irish fighter Connor McGregor, who is simply adored at home. His collaboration with a well-known bookmaker led to a boom in sports betting in the country.
Offline casinos in Ireland are less popular, although among the Irish there are high rollers who lose large sums. It is worth adding that this gambling industry still dominates under outdated legislation, which should be reformed long ago.
Finally, we note that in 2017, the Irish lost more than $ 2.2 billion.
II place-Singapore
The amount of loss per year per person - $1100
Favorite entertainment: casinos, lotteries, sports betting
The gambling industry in this tiny South Asian country is still young. Since 1968, only the state lottery Singapore Pools has operated in Singapore. More recently, it also accepts betting. In addition, world-famous casinos have opened in the country.
There are a lot of football fans in Singapore who can't imagine life without betting on their favorite clubs. The weekly turnover of this industry is estimated in millions of dollars.
By allowing new forms of gambling, the authorities relied primarily on tourists, but locals are also willing to visit casinos. Wealthy citizens do not mind even a fairly high fee for entering gambling establishments. This fact is not surprising, because among Singaporeans a lot of millionaires and just a rich audience.
I place-Australia
The amount of loss per year per person - $1288
Favorite entertainment: slot machines, sports betting
And now we turn to our winner. It's Australia
Residents of the largest country in the southern hemisphere gamble a lot. Here are the data of local statistical organizations:
About eighty per cent of Australians regularly play for money in one form or another, and half of the entire population is trying their luck at slots.
Throughout Australia, there are slot machines, which are called pokies. In some states, their number exceeds one hundred thousand. Video slots are offered not only in casinos. They are ubiquitous in bars and other entertainment venues.
In addition, some sports, including cricket and football, are incredibly popular in Australia. The country also regularly hosts major international tournaments, attracting crowds of fans. A huge army of fans willingly makes bets in bookmakers. In 2017, the revenues of this gambling business alone exceeded one billion dollars.
Why do Australians gamble so much? Experts say that it is the availability of gambling and a high standard of living in the country.
Activists concerned about addiction are sounding the alarm and calling for the situation to be brought under control, but so far their efforts have not borne tangible fruit.
Other gambling countries of the world
Residents of the states listed below are also very gambling, although they lose a little less than the citizens of the above countries.
The Italians - $517,
Hong Kong – $503,
Norway - $448,
Greece - $420,
Spain - $418.
For comparison, in the United States, people on average lose about $330 a year, and in Monaco-about $320, and in France-no more than $350.
Let us repeat that the real numbers can be significantly higher because it is impossible to calculate the volume of all illegal gambling. Underground sweepstakes everywhere accept bets, official casinos often underestimate profits and so on. However, the above statistics provide an overall assessment of the situation in different countries.
Conclusion
How gambling are people in your country? Do you often play for money? Do your friends go to casinos, participate in lottery draws, place bets or play poker?
Let's discuss the topic in the comments. Share experiences, tell interesting stories, brag about big victories and ask questions.