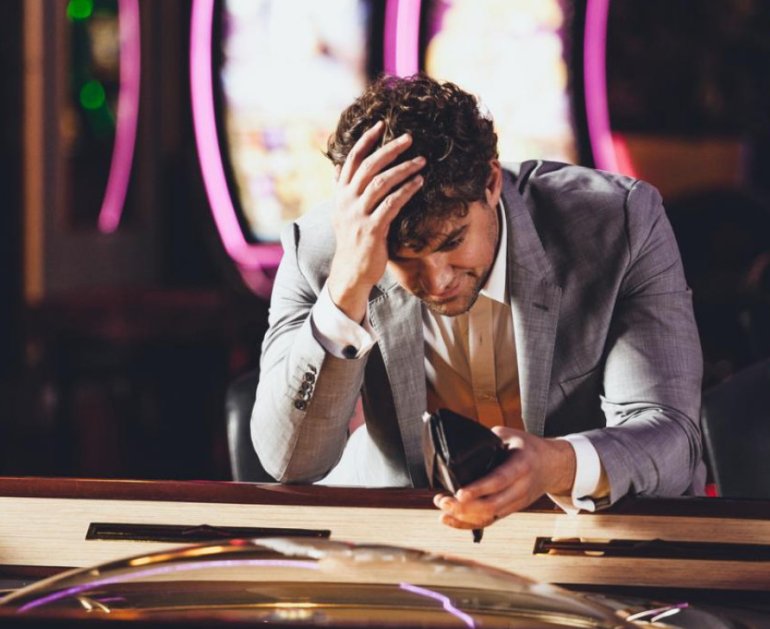 Gambling in any form can lead to addiction if you treat it irresponsibly. Gambling can bring a lot of positive emotions, but it frequently becomes a source of problems.
The riskiest variation of such entertainment is gambling at casinos. So, the question may arise:
Which is more dangerous for addicted gamblers: online casinos or land-based gambling clubs?
The answer is not as apparent as it might seem at first glance. It is tough to conduct large-scale statistical studies on this issue. Addicted gamblers usually admit that they are addicted only in extreme cases. They unwillingly seek qualified help and do not want to talk about their disease to strangers.
Let's figure out the key factors that make visiting online and land-based casinos particularly risky for potentially addicted gamblers and those who have already experienced the first signs of problem gambling.