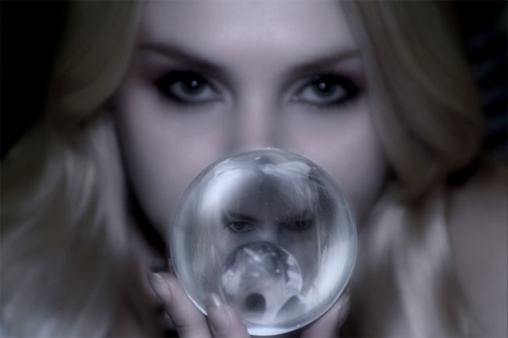 Before you become a client of a casino (online or real), make sure you know the ten commandments of a player and adhere to them. They will not make you a professional, but help to avoid annoying misunderstandings and stupid mistakes most newcomers make.
Do not fool
Immediately before starting the game, even before you start choosing a casino, once and for all give yourself a promise that you will not break the law and the rules of the casino. The vast majority of players deliberately cheating end bad. Do not fill their ranks.
Do not mess with questionable casinos
There are many full audited casinos. Do not play in the casinos you know nothing about. Especially, you should not become a customer of resources that have complaints at thematic forums and websites.
Do not go to the casino without a plan of action
Going to the casino, you need to determine in advance how long you are going to play, how much you can afford to lose, what amount will be enough to win. Even reaching one of the limits, stop the game. This is the best way to control yourself.
Do not play in debt
Borrowing from other clients money or chips, borrowing from the casino or even playing with the money intended for other purposes is a sure path to addiction and financial ruin. Hundreds of thousands losers who thought they were very strong in spirit, but could not stop in time did it.
Do not play with a clouded mind
By this, we mean alcohol or drug intoxication, severe fatigue, depression, nervousness - in general, any state in which you are unable to make clear decisions.
Do not trust intuition
Betting in a casino, you should stick to the optimal strategy (if one exists for this game), and a pre-compiled plan. In most cases, the intuition of most dangerous enemy of a player, because he often loses. It occurs only in those games where you can not change anything (almost all slots, European Roulette, and so on). But even here it does not really help you.
Do not rely on betting systems
Betting systems (not to be confused with optimal strategies) can not reduce the casino advantage in the gambling. It's the law. You can not dget rid off it at a long stretch.
Do not expect consistent wins
Loss is an integral part of casino visits. All players without exception, they may be masters, face it. Be prepared fot failure. Do not rush headlong to recoup. Do not change the planned tactics. This can exacerbate the situation to a critical level.
Do not play unfamiliar games
Do not make real bets in games you feel insecure in. This applies to new to you games, as well as new varieties of well-known games. You should learn by training bets. For this, there is a mode "for fun".
Do not make side bets
This rule has no exceptions. Almost all side bets,including bonuses or jackpots, are very unfavorable for casino customers. It is better to give them up.
Of course, this is only the first ten steps on the right (though thorny) reasonable way of a player. These tips seem elementary, but sticking to them in practice sometimes is very difficult. Be vigilant and always ask yourself "Did I forget one of the commandments for a player in the casino?"