In March of the last year, the Government of China prohibited online lotteries due to frequent cases of fraud in some administrations for the lottery management. It has been revealed that the local authorities are discussing the opportunity to resume operations of online lotteries.
According to the Chinese mass media, the government is going to adjust the rules for the operators and create a special group to monitor offers of online lotteries. It is unclear how and where scratch cards will be sold. We also don't know who will regulate them. However, it seems that this issue is being discussed by the authorities.
In March of the previous year, sales of scratch cards via the Internet were halted after audits, which had showed suspicious activities at the main offices of several provinces. Prior to this, revenues from online lotteries dropped each year by 3.8%.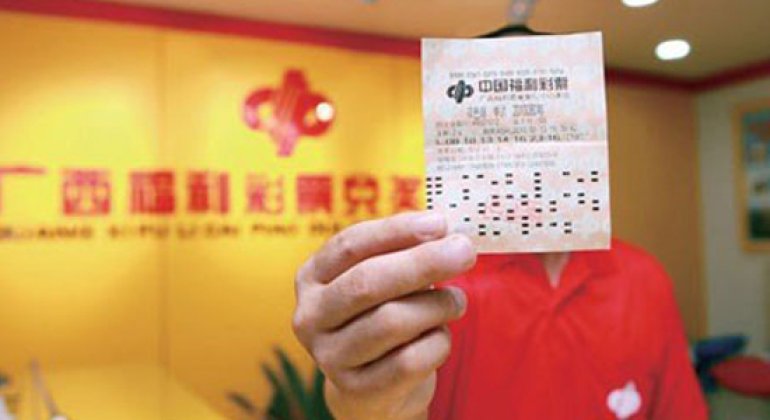 From now on, the new online lotteries will be tested with participation of the Chinese government. The program was approved by two companies: 500.com and Sporterry.cn. They will start selling online scratch cards. The government will most likely allow them to officially sell lottery tickets on the Internet.
500.com has suffered significantly from the arrest of scratch card sales, since it earned nothing for three quarters of 2015. At the end of the last year, 500.com reported that its annual net income reached 66.6 million, which was 90% less compared to the results of the year before last.
In March of this year, AGTech Holdings, a provider of technology solutions for lotteries released its annual financial report, which included a statement of Sun Ho, CEO of the company. Mr. Ho said that the Government of China expected to see new opportunities for scratch cards, implying mobile and online applications.