On Saturday, a 12.5-euro lottery ticket was purchased in Londis in the Wexford town. It brought 7.9 million euros to its owner. Michael Hanrahan, the owner of the lottery shop, said that he was personally acquainted with the lucky gambler.
"I know a woman who has won 7.9 million personally. However, for obvious reasons, she prefers remaining anonymous –Hanrahan said yesterday. - She is very happy to have won the jackpot. So do I, since she is a nice lady."

"I do not think that we'll have to wait for a long time until she shows her ticket, but she is still shocked."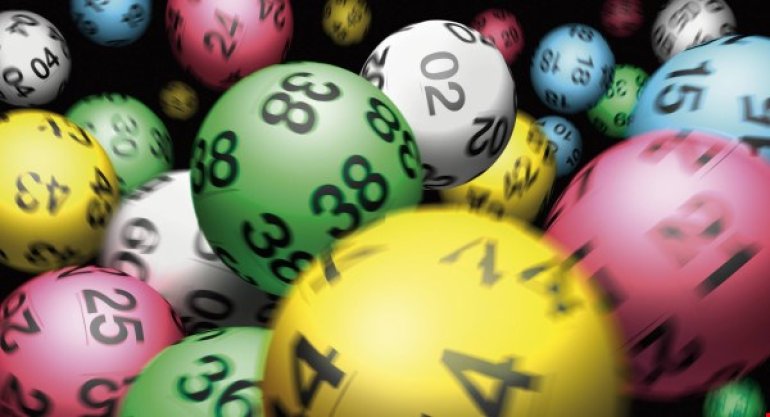 A wonderful news appeared on Saturday night, when Kieran Tuohy, a
National Lottery
manager, told Hanarahan that the winning ticket had been sold in his shop.
"At first I thought that it was a joke, but when I realized that we had actually sold the winning ticket, I was absolutely delighted."
On the same day at 10.30 p.m., the owner of the lottery shop called the woman who had bought the winning ticket.
"She said that she had not yet marked the numbers. I asked her to do this, and when she realized that she had won, she could not believe her luck - said Michael Hanrahan. - She has not still realized that she is the winner. She's just a lovely lady who has really deserved this victory."
When the shopkeeper was asked how he had determined the winner, he said that 12.5-euro tickets were rarely sold.
The Hanarahan's lottery shop has been operating for 5 years. However, such a huge amount was won for the first time.
The previous National Lottery jackpot was won five weeks ago.