The Aurora Special Economic Zone and Freeport Authority (APECO) in the northeast of the Philippines is looking for investors for the development of the gambling industry. According to Gaming Asia Brief, the government offers licenses for both land-based and online casinos.
In 2010, the Parliament of the Philippines allowed the APECO to issue licenses for gambling activities in order to stimulate the economy of the remote area. According to the head of the APECO, two memorandums concerning the creation of projects located in the special area on Luzon on the Pacific coast were signed. The opportunity to obtain licenses to conduct gambling activities seems to be interesting to Chinese and Australian groups of companies. In addition, representatives of the APECO stated that there were talks with investors from Hong Kong and Macau, who were primarily interested in the opportunity of providing online gambling.
According to APECO officials, the minimum investment for opening a resort complex with a casino should reach $300 million. Potential investors are provided with such incentives as a 5% tax rate on gross income, as well as income tax holidays (from four to eight years).
The region, where a new casino should appear, is surrounded by beaches and rainforests. The island is located within a 30-minute flight from Manila. At the moment, the airport is being upgraded on the island. Workers are improving water and sanitation systems, as well as expanding the runway. Local residents are mainly employed in fishing and agriculture. The population of the island is roughly 20,000 people.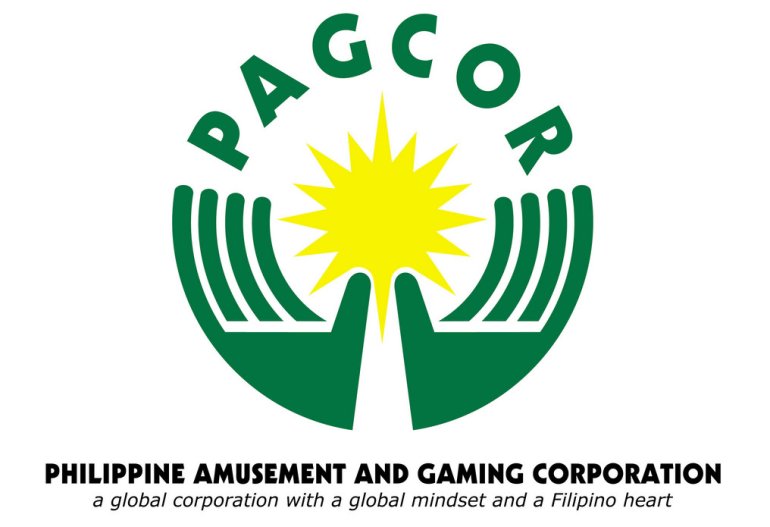 The gambling industry in the Philippines
has faced serious changes. The new head of the Philippine Amusement and Gaming Corporation (PAGCOR) has been recently appointed. Her name is
Andrea Domingo
.