It is expected that the number of tourists in Singapore will have been increased by 8% to reach 16.5 million people per year by the end of 2016. The active development of tourism has become possible primarily thanks to the repeal of a ban on casino activities.
According to Credit Suisse that is involved in the transnational financial services, the former British colony is not considered by tourists only as a transit center on the way to the beaches of Thailand, Australia, and Bali.
Despite the insignificant economic recession in Singapore, the growth of tourism by 25% has been observing over the last four years. Since the opening of Resorts World Sentosa Casino and Marina Bay Sands Casino in 2010, the number of Chinese tourists has doubled. The results of 2016 seem to be even more optimistic. They show an increase by 34% in the number of tourists from China, Malaysia, and Indonesia.
"We expect that 2016 will bring a new record, - said Gerald Wong from Credit Suisse. - We hope that Singapore will continue to enjoy a positive trend in Chinese tourism."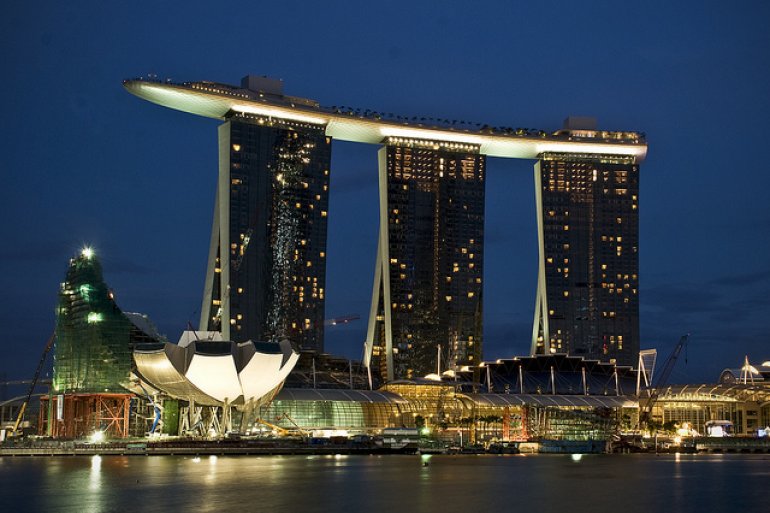 Currently, about 10% of gross domestic income of the country potentially accrues to tourism, while the gambling and entertainment market accounts for 24% of the total number of visitors.
According to Singapore Tourism Board, 2015 was a difficult period for the country's gambling industry. Despite the increase in the number of tourists, the annual income of the gambling industry dropped by 6.8%. Nevertheless, the total number of tourists was higher than in neighboring India, Indonesia, and the Philippines.