The Swedish consumer protection Agency (KO) has punished two online gambling operators with a local license for sending advertising materials to customers registered in the Swedish self-exclusion system. 
On Tuesday, the consumer protection authority said it had warned Mr. Green and Karl Casino to stop approaching self-excluded players with offers that could entice them to participate in online casino games or sports betting.
Earlier this year, Sweden launched an industry-wide self-exclusion register as part of a reorganization of the country's gambling market. The Spelpaus service allows customers to opt-out of gambling with all locally licensed operators for a period of time of their choice. This means that they will not be able to access gaming sites and place bets on them.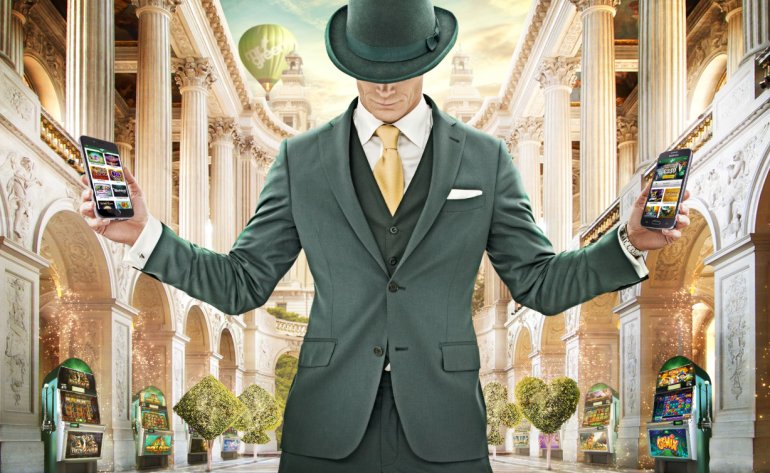 According to the terms of the licenses from the Swedish gambling Authority Spelinspektionen, gambling operators must ensure that excluded customers do not receive promotional materials while they are trying to cope with their gambling cravings.
In a statement on its official website KO called on Mr. Green and Karl Casino:
Stop sending promotional material to self-excluded players and warned them that they face serious fines if found guilty of violating Swedish rules.
The consumer protection agency issued injunctions to the two companies and was informed that each could be fined SEK 2 million (about $208,000) for any future violations.
Violations discovered through KO investigation
The Swedish consumer protection Agency conducted an investigation of Mr Green activities, details of which can be read on the Casinoz website. The Agency found that the operator, which was recently acquired by British bookmaker William Hill, contacted self-excluded customers via direct messages and email.
The company accused of violating the rules of matching information between the customer database and the mail platform. Mr. Green told KO that he had resolved the issues and would no longer contact players who chose to register with Spelpaus.
Commenting on the recent actions of the Swedish consumer protection Agency, Johanna Nyblom, a consultant to the Agency, said:
The law is very clear on this point. The idea is that players who want to pause or stop the game should be fully protected from direct calls. They should not play and receive ads directly to their mobile devices or via email.
Karl casino, owned by Maltese online gambling operator L&L Europe, was inspected in June. L&L Europe pointed to several instances where it sent marketing materials to players who were registered in the self-exclusion system.
In the first such case, he approached two customers who did not provide their personal identification numbers when opening an account at Karl Casino. The company said it resolved the issue by adding a code that automatically filters out players who do not provide an identification number.
In two other cases, promotional materials were sent by a third-party partner of the operator. L&L informed KO that it had parted ways with that partner.