A new President of the Philippines has selected a new head of the Philippine Amusement and Gaming Corporation among members of his election campaign team.
On Tuesday, the elected President of the Philippines, Rodrigo Roa Duterte, appointed Andrea Domingo (pictured) as the head of the Philippine Amusement and Gaming Corporation (PAGCOR). Domingo will replace Cristino Naguiat, appointed by the former President Benigno Aquino.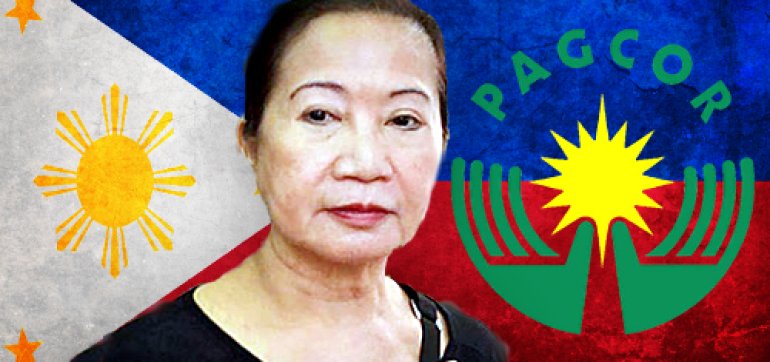 Andrea Domingo helped to organize groups of volunteers for the Duterte's election campaign. She is not a novice in the political world, since she used to serve as the head of the Bureau of Immigration and congressman of Pampanga. She also was the director of the Philippine Reclamation Authority in 1990s.
Domingo will take control over the gambling industry of the Philippines at the crucial moment. In the near future Entertainment City Manila is going to open two extra resort and entertainment complexes, as well as the controversial Bloomberry Resorts project.
PAGCOR is combating money laundering using the Bangladeshi central bank accounts. $81 million dollars was transferred from them to the Philippine gambling industry. The scandal forced the government to improve the anti-money laundering legislation. Therefore, PAGCOR should closely monitor the casino licensees in the Philippines.
PAGCOR, which was both gambling regulator and gaming operator, reported in 2015 that its revenues reached one billion dollars. The company, which is a major financial contributor to the state treasury, is going to exceed the amount mentioned above this year.
Andrea Domingo believes that she is "a very tough boss," but prefers "expressing anger behind closed doors."