Lance Humble is known to general public as a co-author of the popular The greatest book in the world of blackjack he wrote with Kenneth Cooper. It is one of the most popular books about blackjack and Lance has a reputation of a respected expert with many years of successful experience in various casino games.
Prehistory
It's interesting that Humble became a professional player partly by accident. Anyway, he does not belong to the category of people who were addicted to games for money since childhood and prepared themselves for such a career. Lance led the lifestyle of an intelligent person, and he learned blackjack as a source of additional income only in adulthood.
It all began in the early seventies, when he was a professor of psychology and worked as a teacher in Toronto, York University where he taught a course on gambling. His lectures were devoted to the interest bets on the racetrack, he more or less understood. However many students have asked how you can win at the casino, and Humble also got interested in this issue.
Interest to blackjack
Lance went to the library for books on gambling to make lectures more meaningful and informative. When it became clear that there is quite little literature about it, he turned to the Book Club located in Las Vegas, where they sold best works of the most eminent authors. According to the memoirs Humble, Edward Thorp's "Beat the Dealer" made a special impression on him.
Lance gradually started to get more and more interested in blackjack. He learned how to determine the most profitable game versions, mastered the basic strategy, learned several card counting systems and decided to try this knowledge gained in practice.
Early success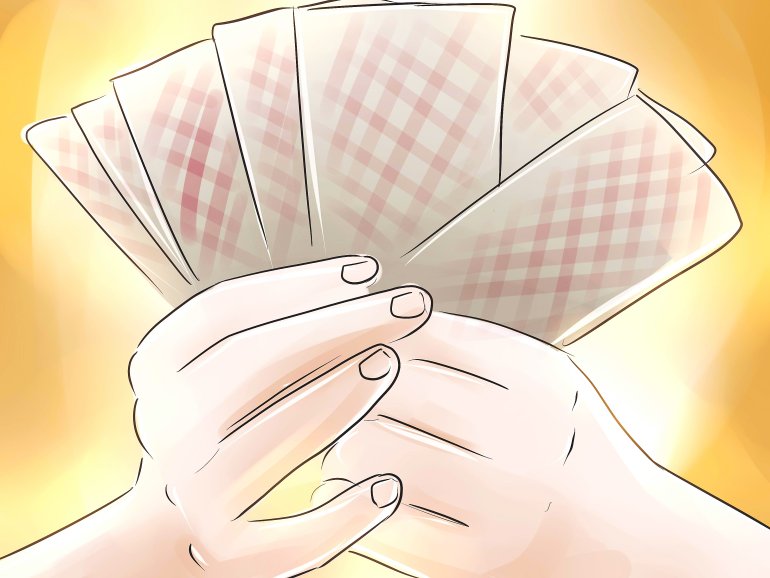 One student took him to Sahara Casino in Las Vegas. As Lance remembered later, he was very nervous, but, nevertheless, won more than six hundred dollars. It was then that he decided he would be engaged in it. Thus. He began a brilliant career of a professional blackjack player. Later, he managed to reach Lawrence Revere, who gave him some private lessons he is still very grateful for.
In six months of 1971 Humble won more than forty thousand dollars, a very impressive amount in those days. Later, Lance bought a house for that money, currently estimated at half a million.
Year after year, Humble sharpened the tactics and strategy of playing. He often started at minimum bets, but then could not climb up to five hundred dollars for each of several boxes, if the bet was very high.
A great knowledge of psychology also helped him in playing. He brilliantly hid the fact that he was counting cards. He could determine a diffidence dealer at a glance. Lance could always control himself, without falling into a rage when he was lucky, and not succumbing to panic at "black" bands.
His own development
Humble did not stop to learn from other players: Barry Meadow, Stanford Wong and other masters. Later he developed his own system of counting cards called Hi-Opt I and Hi-Opt II, together with Julian Brown, professor of programming from Chicago.
The first method is simple enough for any novice player, and the second can be mastered only by more experienced players. Now these systems are among the most popular in the world.
"The World's Greatest Blackjack Book"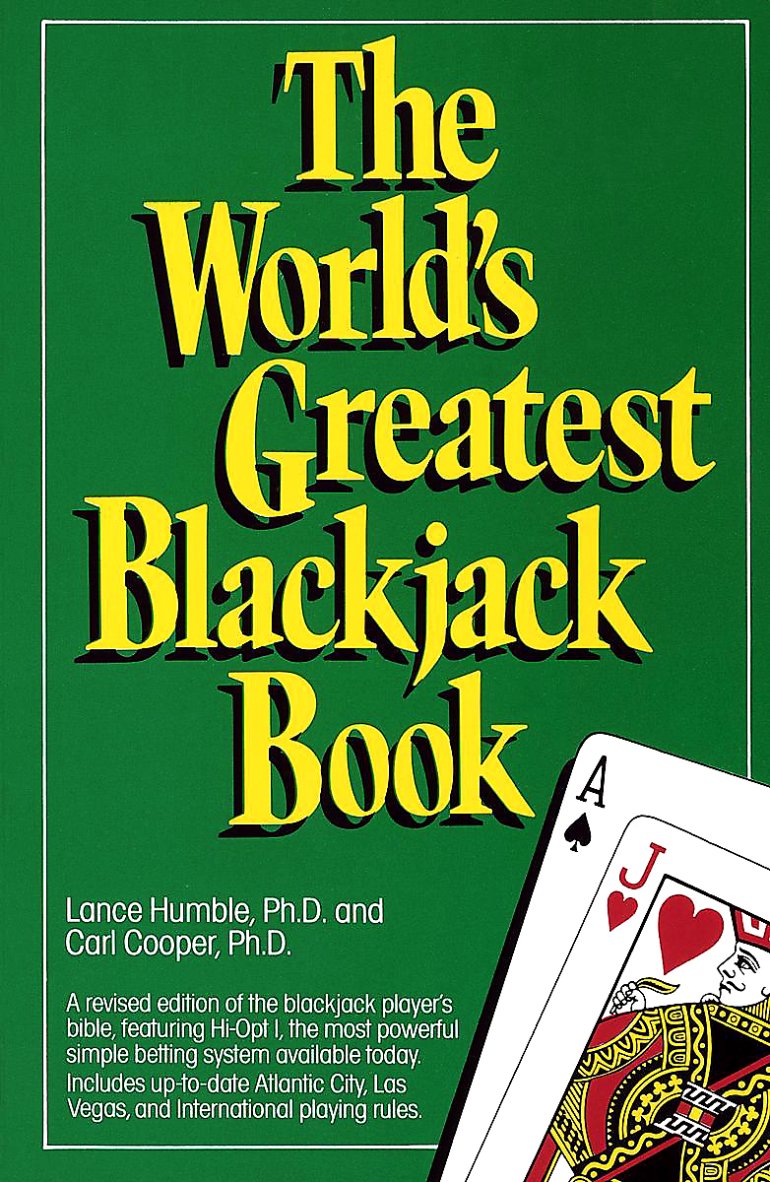 But his main creation is The World's Greatest Blackjack Book", he wrote together with Kenneth Cooper. So immodest name appeared not once. The authors suggested publishers several other options, but they were rejected. Then the unpublished book about blackjack was chosen by the American Library Association and this prompted the choice of name.
The book covers all aspects of professional blackjack. It has recommendations based on the author's personal experience and achievements of many other experts. It a must-read for everyone who wants to regularly win in the casino.
Currently
Now, when Humble has more than forty years of successful playing career and he rarely sits at the blackjack table. In fact, this happens several times a year. Lance prefers to bet on the racetrack by phone and watch runs on TV.
P.S. The most interesting thing is that none of the students who asked the professor about blackjack, are not really interested in this game. Studying the strategy, bets and other methods seemed too complicated and boring to them. Most of them are addicted to craps and bookmaker, and the rest students could only boast of knowing the famous blackjack player, who wrote a popular book.