Red Rock Resorts from Nevada that specializes in the management of gambling houses signed an agreement concerning the acquisition of Palms Casino Resort in Las Vegas for 312.5 million dollars.
The company with a new corporate title Red Rock Resorts Inc announced the signing of a purchase agreement on Tuesday. It is expected that the consummation will take place in the third quarter of this year.
Marc Falcone, Chief Financial Officer of Red Rock Resorts, called Palms Casino "a hybrid gaming property", which is intended both for local residents and for tourists. According to Falcone, Palms Casino Resort will be "a compelling strategic addition" to Red Rock Resorts, which currently owns twenty objects that mainly provide locals of Las Vegas with services.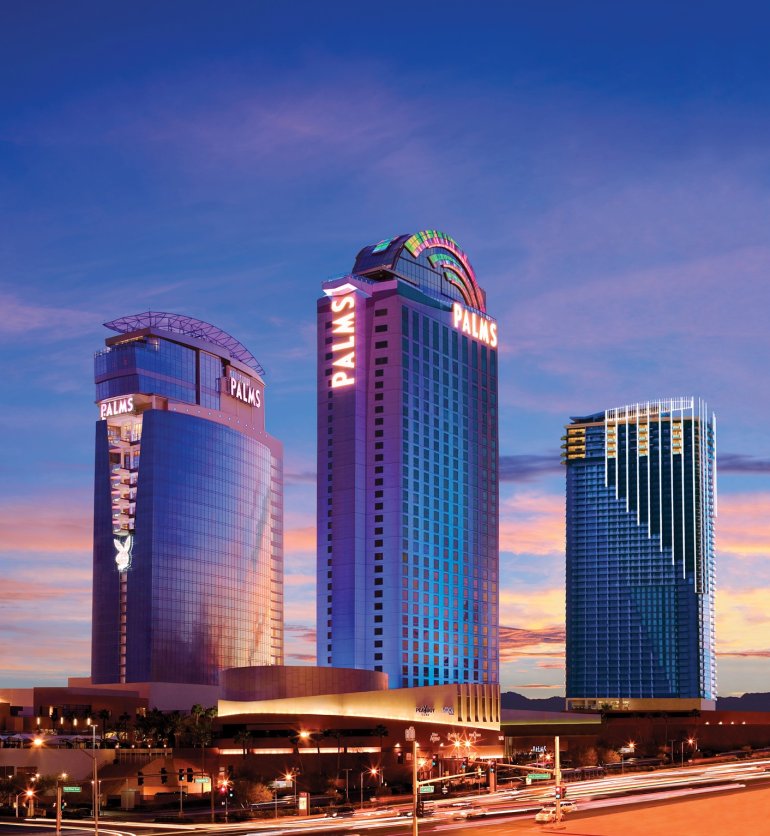 While acquiring the gambling house, representatives of Red Rock reported that the Palms would generate approximately $35 million in the first year of operations.
Two acquisitions of Boyd Gaming were preceded by the current agreement. This competitor paid $230 million for the two objects of Cannery Casino Resorts and over 380 million for Aliante Casino, located in North Las Vegas.