The Indian Alabama-Coushatta Tribe returned to the gambling business in Texas by opening Naskila Entertainment near Livingston on Tuesday. The preliminary launch of this gambling facility took place yesterday. The official opening of the casino, which offers 365 slot machines, will occur on June 2 of this year.
Jo Ann Battise, Chair of the Alabama-Coushatta Tribal Council said: "We are very proud that we can offer safe and reliable services in our region. This facility is of great importance for the tribe, since this project will provide Texans with over 200 high-quality jobs and necessary financial support for the basic tribal programs."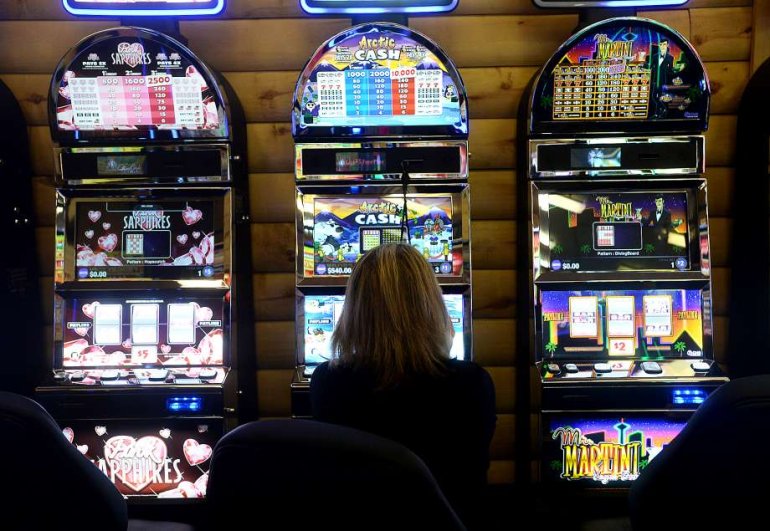 In order to attract the necessary staff, the representatives of the tribe will hold a job fair from April 19 to April 20.
More than ten years ago, the Alabama-Coushatta Tribe was forced to close the gambling house on the basis of a court decision. At that time, the tribe obtained over 1 million dollars as revenues from the casino. It was a knockdown not only for Indian gambling but also for the local economy as a whole. In November of the last year, representatives of the tribe announced that they had received an approval from the National Indian Gaming Commission to relaunch a gambling establishment.
Naskila Entertainment has been offering 365 new slot machines and a 15,000-square-foot restaurant since yesterday. The casino has a 24-hour smoking area.