The popularity of slot machines has been steadily increasing. The development of new technologies connects the gambling market with the television industry and cinema. To reach a wider audience, manufacturers of video slots use franchises for famous movies and TV programs.
Numerous TV shows, movies, TV series, and even video games stimulate developers of new slot machines. Everyone knows such video slots as Game of Thrones, Terminator, and Tomb Raider, inspired by the famous movies. The Tomb Raider II: Secret of the Sword slot machine used to be extremely popular thanks to the movie starring fabulous Angelina Jolie. The upcoming release of a sequel of the famous movie starring Alicia Vikander, who won her first Oscar for portraying Gerda Wegener in the biographical drama The Danish Girl, will certainly lead to the development of new gaming machines.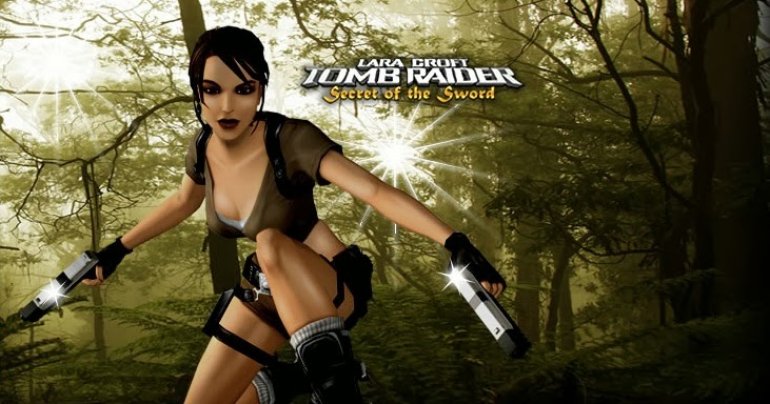 The video game
Hitman
developed by Microgaming, which used to be very popular, was inspired by the Hollywood movie released in 2007 starring Timothy Olyphant. Its sequel manufactured by IO Interactive was released in the first quarter of 2016. This game offers huge bonuses and the opportunity to get big prizes to each player.
According to the current trend in the modern world of gambling, the developers of slot machines and online slots are trying to be in step with famous and popular movies and TV projects.