Next week, the World Poker Tour National (WPTN) Iberia Main Event will take place from May 08 to May for the first time in Portugal, namely at Solverde Casino in Espinho. Traditionally, the attention of viewers will be focused on the €750 WPT National Iberia Main Event, which is held from May 12 to May 15. Thanks to the cooperation with the Multi-Venue Series, qualifying tournaments will take place at 2 Spanish casinos: Gran Casino in Madrid and Casino Barcelona. So, the total guaranteed prize pool (SPC) of the tournament will reach 333,333 USD.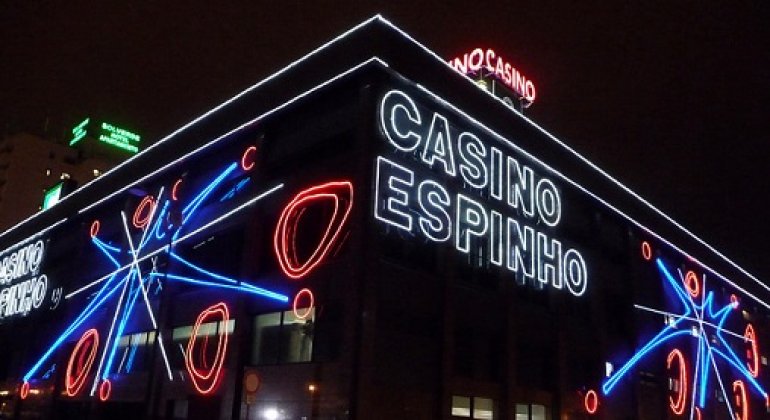 Day 1 of the tournament will be held on May 12 and May 13. It will be followed by Day 2 on May 14 and Day 3 on May 15. Gamblers will start the tournament with 30,000 chips. Each blind level will last 40 minutes. In each of the three locations for the qualifying rounds, participants will play until 7% of their initial number is left at the tables. Qualified players will be gathered at Gran Casino Madrid on May 22 and May 23 in order to determine the winner of the tournament.
In addition to the four qualifying rounds for the Main Event at Solverde Casino in Espinho, the other interesting tournaments will take place. The €1,500 Welcome WPT High Roller will be organized for those who like huge bets. It will be held from May 10 to May 12. It is intended for 40 participants. Gamblers with moderate financial capabilities may enjoy the €160 WPT Wanted Bounty Tournament (May 14-15) and €80 WPT Last Chance Tournament (May 15).

Solverde Casino in Espinho has a very good location. It is situated only a 15-minute drive from Porto and about a 30-minute drive from the Porto airport. Local hotels have prepared special offers for accommodation of participants, providing very reasonable prices starting at 58 euros per night.